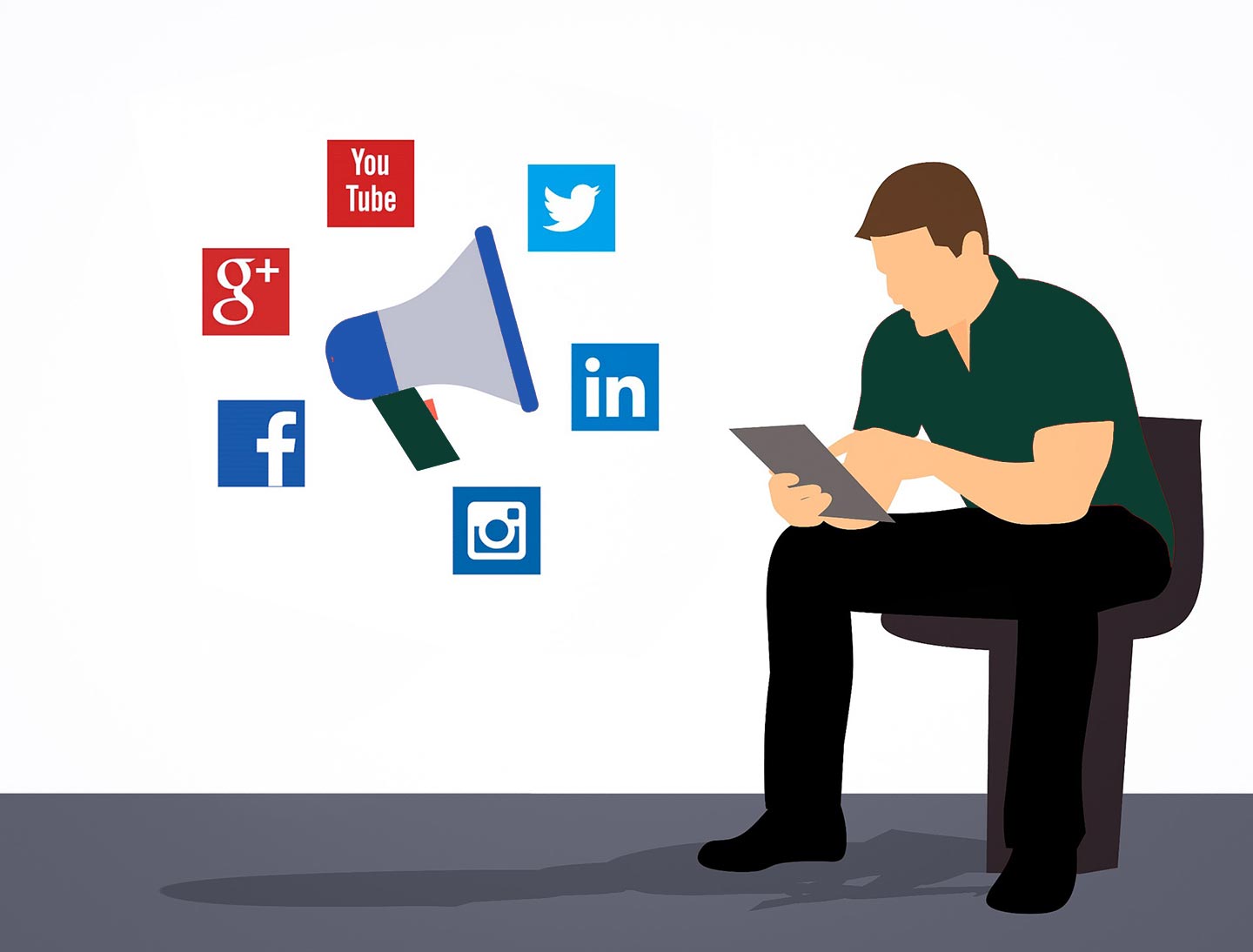 If you've ever wondered whether paid social media actually works, it means you've taken your marketing strategy under serious consideration. Truth be told, it is understandable why paid social seems like a complete waste of time to the untrained eye. On the other hand, putting your money behind your social strategy promises to give you some of the best marketing ROI you will ever see. If you're seeking to understand why paid social media works, here's a brief explanation:
        It is cost-effective;
        It offers heaps of personalization;
        It allows you to be in control;
        It provides tons of data.
It Is Cost-Effective
When it comes to the various forms of paid advertising, social media is actually one of the most cost-effective methods. How so? It allows you to be able to completely customize your budget month by month – the thing is, you are only paying to reach the people you want to reach. Additionally, traditional channels of marketing offer limited control over who sees your ads, which is not the case with social media.
It Offers Heaps Of Personalization
There is no place like paid social media in terms of personalizing your marketing efforts. You're able to include such factors as life event targeting, geographic targeting, age targeting, interest targeting and so on, but it doesn't end there: you're also able to create separate campaigns for each of your target personas. Each platform offers different targeting capabilities, but the one thing they all have in common are tons of personalization options.
It Allows You To Be In Control
It is often said that, in the land of paid advertising, re-targeting is king. This is because it involves connecting with the people who have already visited your website. For example, you're able to re-target leads and customers who have previously visited your site thanks to such tools as Pixel tracking. You can send out ads based on everything from people who have abandoned a shopping cart on your site or ones who have made a purchase to folks who have visited a specific resource page on your site and those who have visited the Specials page. This is a crucial form of engagement.
It Provides Tons Of Data
The ability to collect loads and loads of useful data from your ads is one of the most significant benefits of paid social media. For example, most social platforms allow you to observe factors such as spending behaviour, interests, job seniority, household income, demographics and so on thanks to their analytics tools. Facebook, for example, has a tool that allows you to create a difference between groups who view your ad the most and those who engage with it the most. After discovering such a difference, all you have to do is adjust your targeting accordingly.
The Final Answer? It Is More Than Worth It
Paid social data is just the start, believe it or not; you're also able to use all that valuable data to inform your content creation for other channels like email and direct mail. The thing to pay attention to here is that mere paid social advertising isn't the whole picture, but just one piece of the puzzle. It's important to ensure your marketing strategy is comprehensive and that you're applying successful tactics to everything you do. The end result will be shown in your conversion rates and you'll be on your way to success.