Welcome to Kamil Web Solutions
مرحبا بكم في حلول ويب كامل
The Most Trusted Digital Marketing Agency in Dubai & Ras AL Khaimah
Kamil Web Solutions: The most trusted Digital Marketing Agency in Dubai & Ras AL Kaimah. Our agency is not just about making pretty websites or web applications, but we also offer search engine optimization and online marketing service through social media optimization. We're a full service Digital Agency Dubai covering all the regions of UAE including Sharjah, Ras Al Khaimah and Abu Dhabi.
We know the importance of having a truly integrated web presence and of spreading the word about your business online, and we're happy to share what we know to help you succeed. When you use our Digital Marketing Agency in Dubai & Ras AL Khaimah, you'll get the very best of our expertise, knowledge, skills and experience. Apart from designing and development, we also know the importance of online marketing in the current scenario.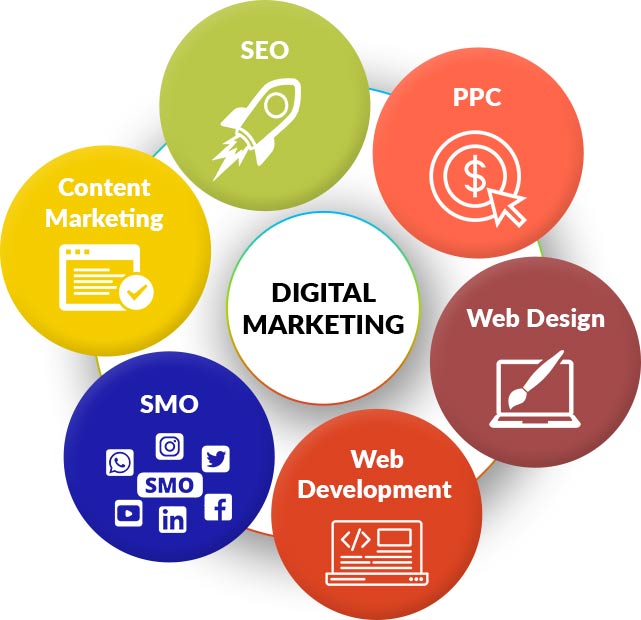 Our Services
We want your audience to have a positive experience on your website. As a Digital Marketing Agency, we create dynamic and engaging online experiences, from design to promotion. Kamil Web Solutions has an impressive toolbox of skills and experience to deliver custom-designed and highly effective websites.

Projects Completed

Total Earned

Projects Precision

Happy Clients
Why Choose Our Digital Marketing Agency?

We provide businesses with responsive and visually dazzling websites! A beautiful and user friendly website will help you to increase your overall web traffic and boost those all-important conversion rates through our digital marketing company

We provide excellent return on your investment. We know that you work hard for your money, and you want to spend it on services that work. We will work hard to ensure you get your money's worth.

We'll bolster your business' visibility and deliver measurable increases in sales, through our first-rate search-engine optimization and expert online marketing strategies.

Our Digital Marketing Agency uses variety of data collection tools to consistently evaluate how your business is performing.

Our clients get an increase in sales and profits with our processes and models to improve their business. We'll help you make out a solid social media presence for your brand through monitoring and maintaining your online performance.

We'll create content for every digital platform currently available. We'll give you the competitive edge, moreover you will get content creation and marketing through our digital marketing agency.

We believe in being a one-stop destination for all of your SEO and marketing needs. When you work with us, we handle everything, from A to SEO.

Our clients get an increase in sales and profits with our processes and models to improve their business.
Clients That Trust Our Services
I have been using Kamil Web Solutions for all my web needs. They have never let me down and have been consistently brilliant.

I must say Excellent service. The service is always prompt and reliable even if we need something urgently. They are just best.

We are greatly appreciative for the quick response to our questions and concerns, and for the timely completion of projects.