Trusted By
We are proud to have worked alongside many of the leading entities in the UAE

Fast And Reliable Apps That Can
Boost Your Business
More than six billion smartphone users use apps to interact with businesses and stay entertained. As a business owner or an app studio, you can reach out to your audience using mobile apps.
You need the Best Mobile App Development agency UAE to help you stay connected with your customers. Our mobile apps allow you to improve your customer support and boost your business.
If you're located in Dubai, you will need to hire the best mobile app development services in Dubai to create exciting apps your customers love to use. You can rely on us to get mobile apps that boost your brand and help you stay connected with your audience.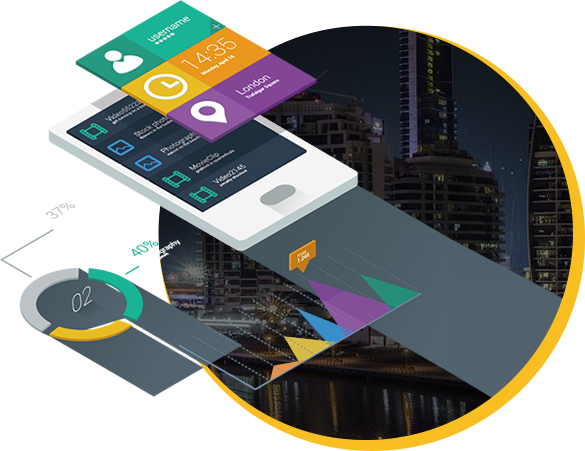 Our Mobile App Development Agency in Dubai
We offer the following app development services to our clients.
Android App Development
Around 70% of smartphones worldwide use Android OS. Developing apps for Android can help you reach a wider audience. It's relatively difficult to ensure that an Android app runs properly on different hardware.
You must rely on skilled professionals with experience in developing Android apps and games for different businesses. Our android app development company in Dubai can provide you with a great android app that helps you achieve your business goals.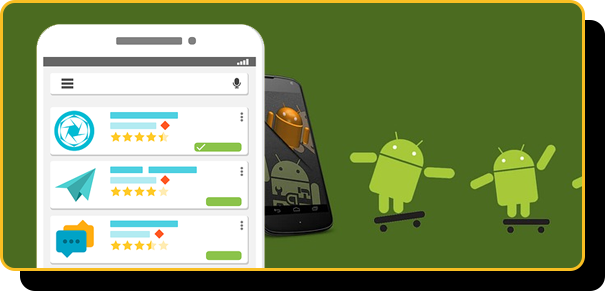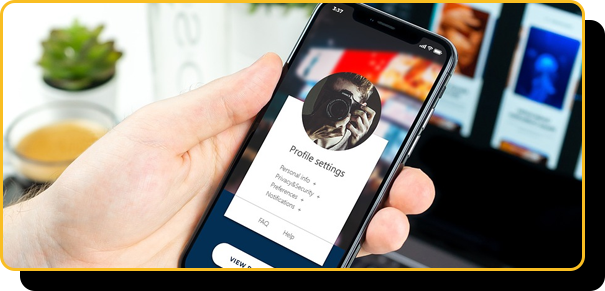 iOS App Development
Creating apps for iOS allows you to cater to iPhone, iPad, and Apple Watch users at the same time. The unique hardware and quality standards of iOS require you to create reliable apps people love to use.
You need a team of skilled iOS professionals who have created various apps for the iOS platform. By hiring our ios app development services in Dubai, you can access our team of in-house developers who know how to make the best iOS app for all your business needs.
Cross-Platform App Development
You don't necessarily have to create apps for different software platforms. If you don't want to tackle software platforms, you should rely on cross-platform mobile apps development services in UAE.
You can save your time and effort by hiring our cross-platform app development services. We follow a proper methodology that minimizes the effect on UX. Our developers utilize the proper functionality of different platforms and develop an app that gives your business a boost across platforms.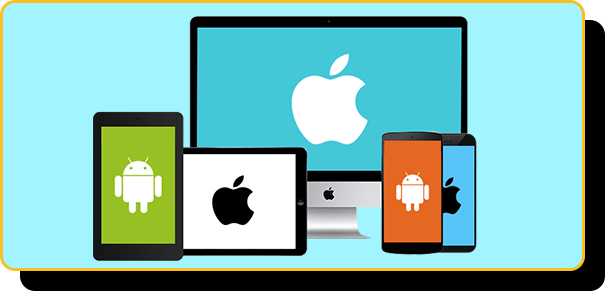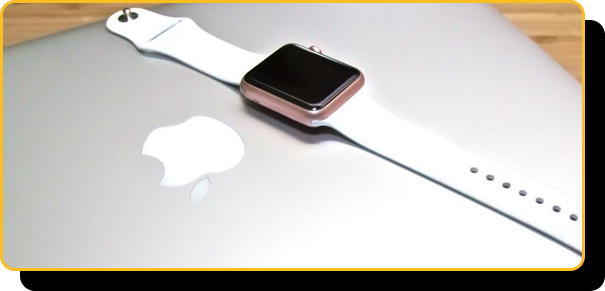 Wearable App Development
Wearable smart devices have gotten more popular and feature-rich over the years. You must create apps for all wearable devices if you don't want to miss out on a huge business opportunity.
You can rely on the Best Mobile App Development Services in Dubai to get apps that can run on wearable devices and proprietary peripherals. Our developers can create apps for smart devices that provide a cross-platform experience to your users.
Mobile App Porting
If you already have an iOS or Android app and want to port it to a different operating service, we have got you covered. You can rely on our mobile app development Dubai service to get mobile porting for your needs.
Only the Best Mobile App Development Services in Dubai can port your apps for different platforms. Porting will enable you to reach out to new customers without having to spend extra money on creating new apps.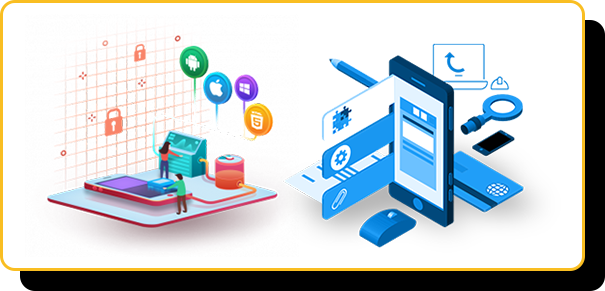 What they are
Talking about
Kamil Web
Solutions
"Great, Thank you so much. A very Fast turnaround"

Coley
"Everything is okay and your service is top notch I love it"

Emmanuel
Thank you that's awesome, you look like a professional company.

Remco
"Compile a list of backlink opportunities (websites that have a good possibility to get a link from, guest posting)"

Justin Davis
"Kamil Web Solutions has been an excellent lead who has timely engaged us all for all sorts of project related queries. "

Impressive SEO Agency
Here are the benefits you can avail of if you hire an
app development company.
To publish the best apps in the market, you should look for affordable mobile apps in Dubai to stay profitable without spending a ton on app development.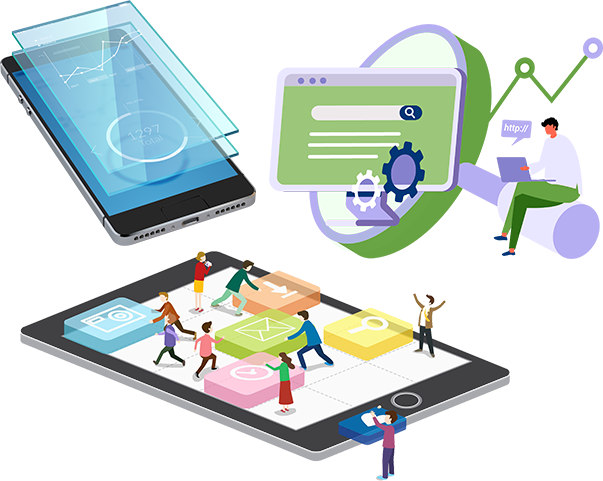 How We Develop Apps
The Best Mobile App Development Services in Dubai creates apps after reviewing different apps in the market. We do a thorough market analysis before we start writing code for your iOS or your Android app.
Our expert app developers know what factors make an app interesting for the users. We encourage our developers to analyze your requirements and ensure that your requirements meet the demands of the industry.
Once we are done with the analysis, we will send you the app's beta version. You can check the app to ensure that it follows your requirements and portrays your business the right way. If you want any changes to your app, you can send us your feedback, and we'll make the app perfect for your needs.
Why Rely on Kamil Web Solutions?
Before you contact Kamil Web Solutions, you should learn how hiring us can benefit your business. Our benefits can help you achieve your goals, whether a startup or an established business. Our services can help you publish the best apps in the market.
Process Of Our Application
Development Agency UAE
Here is how we carry out the app development process for our clients.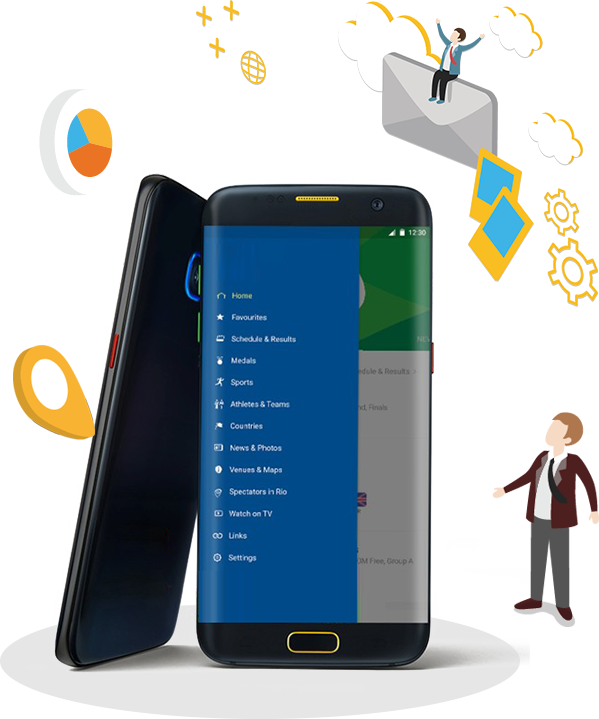 Ready to Step Ahead?
Let the Best App Development Agency in Dubai Handle Your Apps Development Needs
Frequently Asked Questions
We are proud to have worked alongside many of the leading entities in the UAE
How much does the Best Mobile App Development Services in Dubai charge for app development?
You'll have to pay anywhere between AED 10,000 to 25,000 according to the technical specifications of your app.
How can I compare Mobile App Development Companies in Dubai?
You can compare the services and read the reviews of different companies.
Can I profit from mobile app development in the Middle East as a business?
Publishing a mobile app as a business owner in the Middle East can help you achieve your business goals faster.
Do you outsource your app development process?
No. We have an in-house team of app developers who handle all tasks for our clients
Can you provide 24/7 customer support?
Yes. You can contact us anytime you want to get a progress report or share your feedback.