Trusted By
We are proud to have worked alongside many of the leading entities in the UAE

Our Inspirational Story
In 2015, we commenced our professional journey from very humble beginnings. In only seven years, Kamil Web Solutions proudly introduced itself as one of the top digital marketing agencies in the United Arab Emirates. Our story of glory is a blend of passion and vision for which we strove very hard without any commas or full stops.
The CEO of Kamil Web Solutions, Mr. Kashif Raza, began working all on his own and managed to form an organization out of nothing. He gave birth to many work opportunities for those willing to make a difference in society. He granted training to the employees with his expertise. Today, he leads many departments covering nine different services with more than 50 team members.
Kamil Web Solutions is continuously in the process of evolution and flourishing while meeting the ever-growing needs of the modern digital era. We ensure we deliver top-notch services to our satisfied customers by offering a large database. We invest a lot of time, energy, and resources in R&D so that our worthy customers say we provide the highest quality in everything.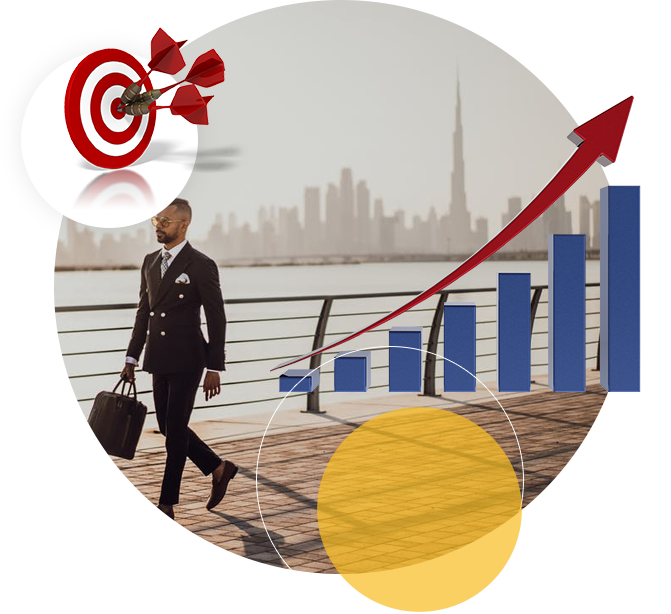 Our Mission
As the top digital marketing company in Dubai, we pursue the following vital goals: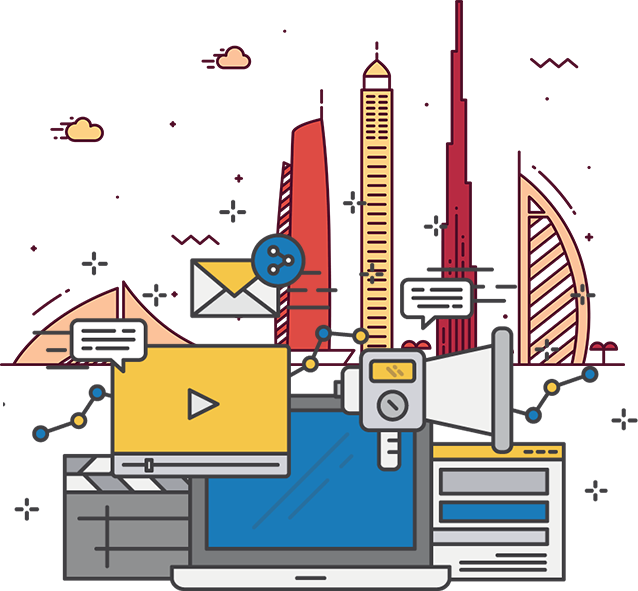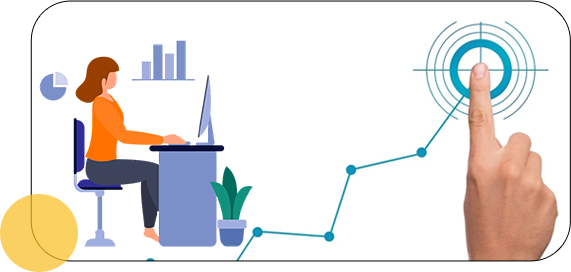 Who Are We?
Kamil Web Solutions provides digital marketing services to generate outstanding results. We offer online solutions to satisfy our client's business needs on a global level. We merge technical acumen and an entrepreneurial mindset to grant various professional services while meeting international standards of excellence.
What Do We Do?
We ensure the highest quality of competence in the following services:
Our services take your business to the next level. We then add the dimension of perfection to your work. We give your business an X factor so that you can shine as a symbol of success in an extremely competitive world.
What Makes Us Special?
As the top digital marketing company in Dubai, we pursue the following vital goals: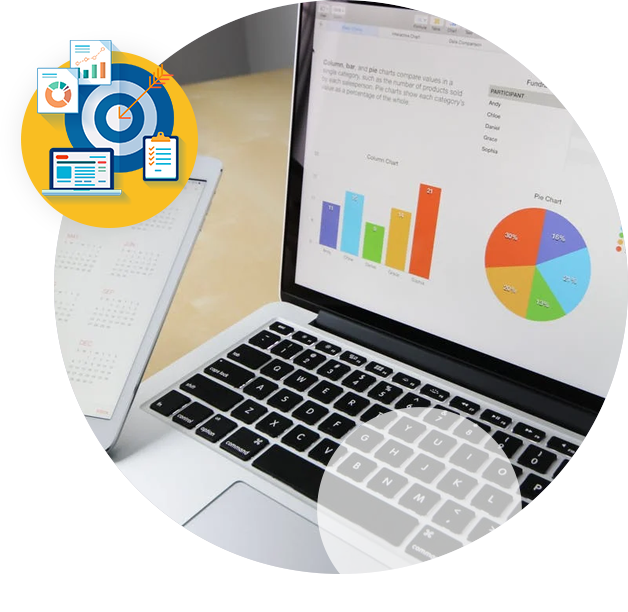 Our Team
We have hired the most talented and accomplished professionals in the market with the strongest profiles and richest experience. They have worked for the best brands in their industries across the Middle East and Gulf region. They include:
Word Of Mouth
As the team leader of the digital marketing department of my company, I was looking for an agency that could create and run my campaign most effectively. I contacted Kamil Web Solutions. The rest is history – Alexis, Dubai
I hired Kamil for a project to boost my website's SEO to increase my sales. Within a month, we achieved our desired results very efficiently – Cindy, Dubai.
What they are
Talking about
Kamil Web
Solutions
"Great, Thank you so much. A very Fast turnaround"

Coley
"Everything is okay and your service is top notch I love it"

Emmanuel
Thank you that's awesome, you look like a professional company.

Remco
"Compile a list of backlink opportunities (websites that have a good possibility to get a link from, guest posting)"

Justin Davis
"Kamil Web Solutions has been an excellent lead who has timely engaged us all for all sorts of project related queries. "

Impressive SEO Agency