Who Are We?
Kamil Web Solutions offers digital marketing services to provide exceptional results and online business solutions to our clients worldwide. We join technical brilliance and commercial thinking together to offer services, such as search engine optimization, web designing and development, content generation, pay-per-click, social media, and online communication.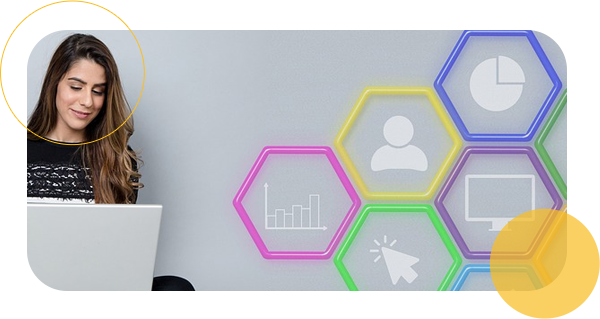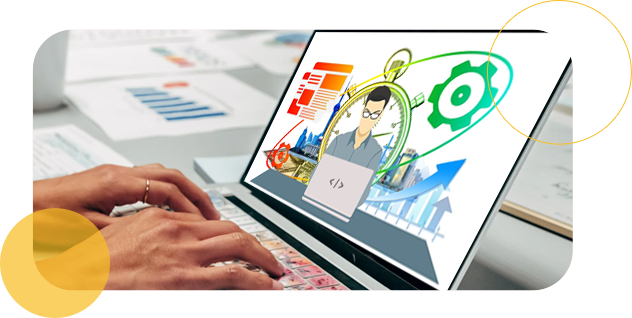 What Do We Do?
We craft cross-channel online marketing campaigns that comprise various techniques to drive traffic, generate leads, create brand awareness, engagement and step up eCommerce sales. Our services are all about scaling up your return on investment and adding value to your business with our advertising and digital marketing.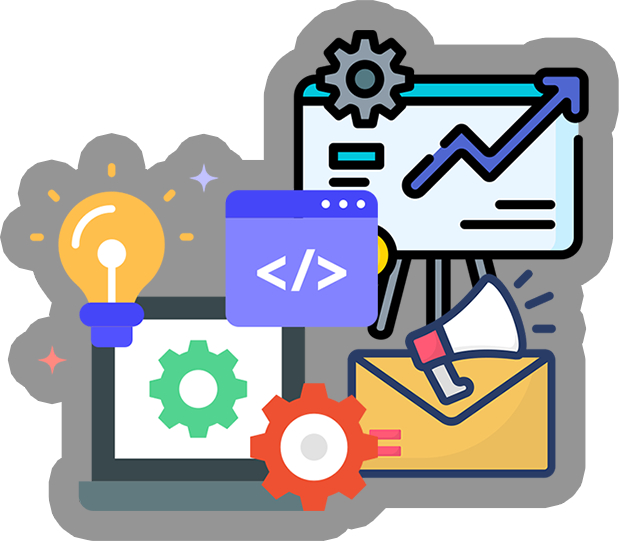 Our Team
Our team entails designers, wordsmiths, technology experts, and problem solvers with remarkable industry backgrounds, working for top industries and brands in the Middle East and the Gulf region. In short, we're the ones behind the flourishing concepts that add enormous value to our clients' businesses.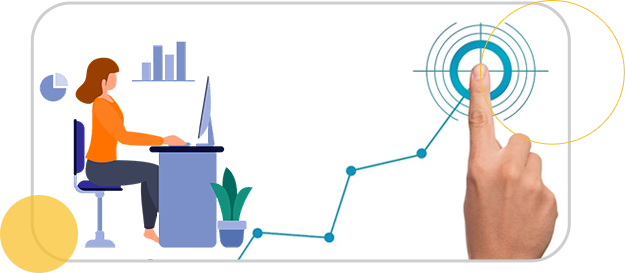 Our Mission
As a results-driven digital marketing agency, our mission is to:
What they are
Talking about
Kamil Web
Solutions
Compile a list of backlink opportunities (websites that have a good possibility to get a link from, guest posting)
"Ty. Yes you did nice work"

Justin Davis
Satisfied customers
The post was examined and no changes are required.Thank you that's awesome, you look like a professional company.

Alexander
Satisfied customers
Benefits of Our Digital Marketing and
Web Design Services
Our professional team designs a strategy to reach your target audience and figure out the best channels to multiply your business leads and sales. We put our up-to-date knowledge to use and keep track of the latest trends in the digital world to take the right steps at the right time.
Our Process
Our years of tried and tested strategies have already helped our clients achieve their dream goals. We look forward to providing you with the same successful results as we did for our existing clients.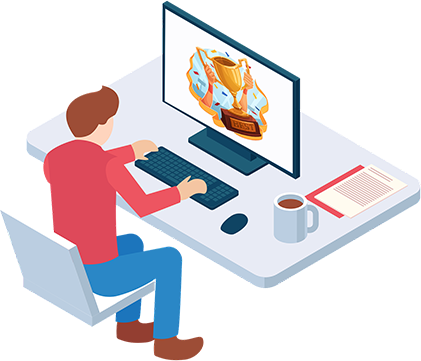 Looking for
Digital Marketing Services?