Our Clients
These are some of our clients we are proud to work with:

Professional SEO
Agency in UAE
Rank Your Website on the 1st Page
Sometimes you know what you want to get, but you don't know how to get it. Our best SEO Company in Dubai has already been in touch with lots of clients who faced the same problem as you do. The reasons you struggle with that issue are you don't know why your website is losing its traffic and not visible in the search results. Plus, you're starting a new website and looking forward to ranking it higher before long. Your business leads and incoming calls are going down all of a sudden.
If you face any of those problems, you have finally landed in the right place. Kamil Web Solutions has got just the best Local SEO services in Dubai.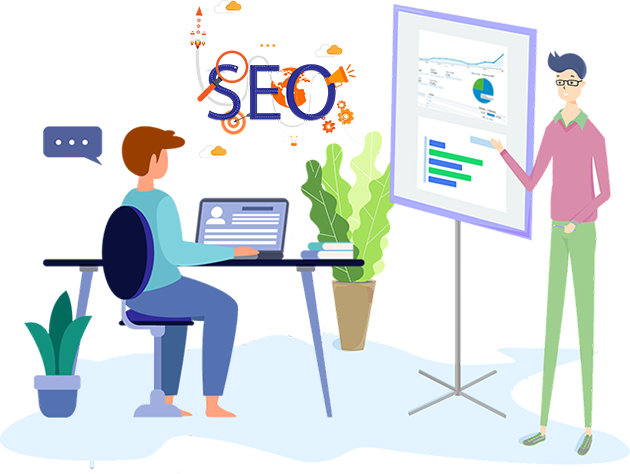 Our Best SEO Services in Dubai
Get Your Website's Higher Rankings with Our Search Engine Optimization Services.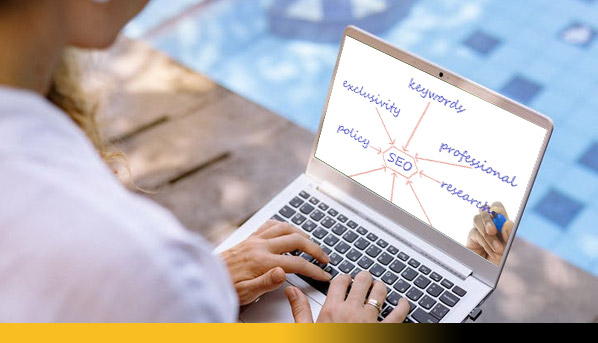 Strategy & Keyword Research
Our professional  SEO agency in UAE figures out all the details about your business niche for your website's higher rankings for particular terms. We will take into account the keywords your website is already ranking for and take your keyword wish list to perform further keyword research. Next, we choose the best-suited keywords according to search intent, search volume, and competition.
Technical SEO
Are you struggling with your slow website? Are search engines unable to crawl and index your website? We're here to help you. Our SEO experts will fix all the issues of your website in terms of technical SEO to increase your website rankings, such as getting your website crawled, accessed, indexed, and correctly interpreted by the search engines. Plus, we'll make your website faster.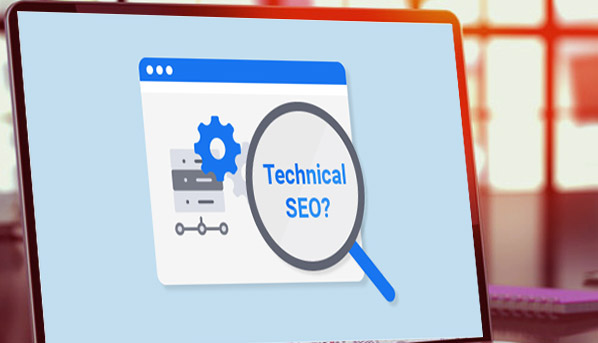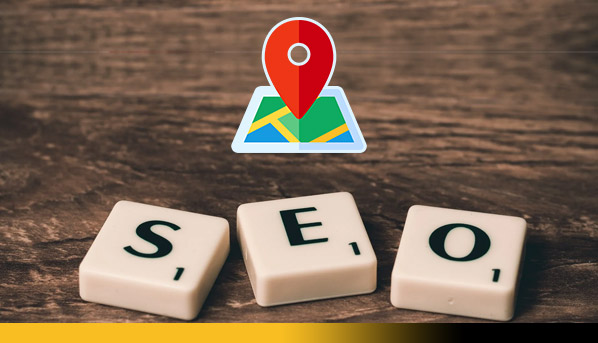 Local Search Engine Optimization in Dubai
We work on the local SEO rankings of your website with Google My Business (GMB) or Google Business Profile to get relevant customers that will actually buy from you. We are here to optimize your GMB profile. Plus, our team will handle your online presence to build your credibility among the local audience.
On-Page SEO
Get relevant traffic and improve your online visibility through our organic SEO agency in Dubai. We make sure that the SEO of your website is perfectly aligned with the best SEO practices according to the search engines. By putting into effect those best practices, we can boost the trustworthiness of your website. We post valuable content, optimize headlines, and use epic images.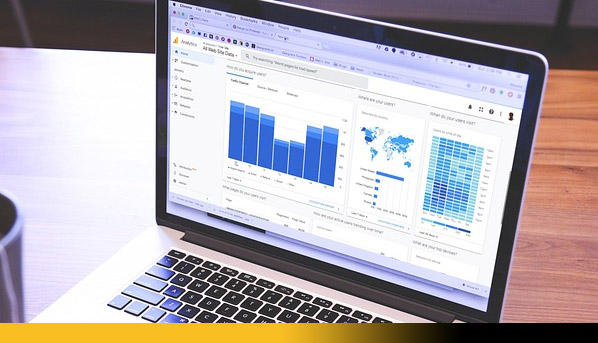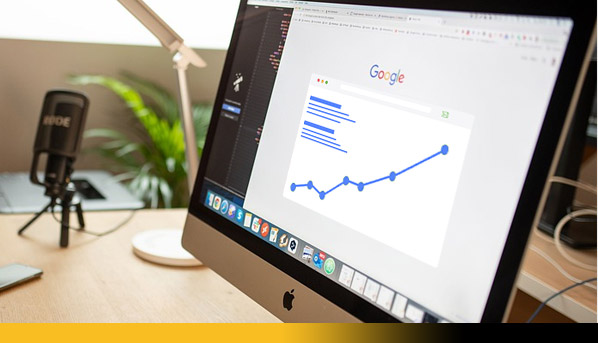 Off-Page SEO
We, as one of the top SEO service providers in UAE, take advantage of link building and influencer marketing to generate positive ratings and quality links. We will get backlinks to your website from other relevant and authoritative websites. Because the search engines trust those websites more that have lots of backlinks from that sort of website. Let's help you rise as an industry expert.
Conversion Rate Optimization
Surge your online sales and grow the lifetime value of your customer with our CRO services. We integrate our pay-per-click marketing with our SEO services in the Middle East and will take your conversion opportunities at their peak. Our experts perform landing page optimization, website analyzes, and A/B testing. We step up your website structure to jump-start its online performance.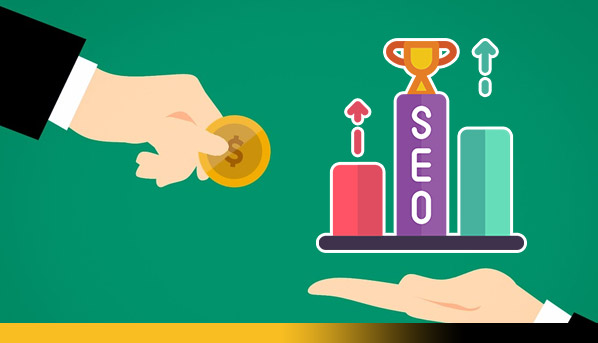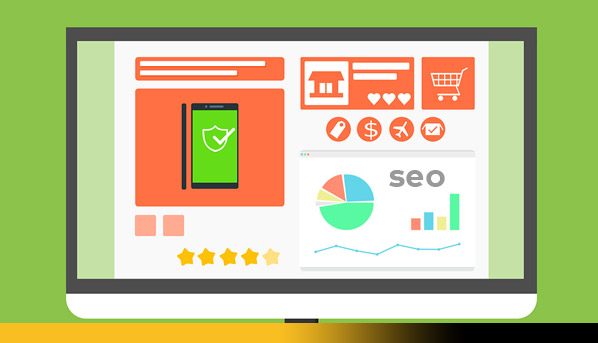 Ecommerce SEO
We help improve your customer retention rate and offer a 24/7 seamless shopping experience to your customers online. To create a personalized brand experience, we optimize your website for voice search and mobile and launch targeted email marketing campaigns. As a result, your website will rank at the top of search results, and more people will find and contact your business.
What Our
Clients Say
About Us
"Great, Thank you so much. A very Fast turnaround"

Coley
"Everything is okay and your service is top notch I love it"

Emmanuel
Thank you that's awesome, you look like a professional company.

Remco
"Compile a list of backlink opportunities (websites that have a good possibility to get a link from, guest posting)"

Justin Davis
"Kamil Web Solutions has been an excellent lead who has timely engaged us all for all sorts of project related queries. "

Impressive SEO Agency
Benefits of Services
Take Advantage of Our Organic Seo Services to Get the Following Perks.
Why Choose Kamil Web Solutions
For transparency, our best SEO company in Dubai shares monthly reports with our clients to show them our efforts and results. The reports include the complete track of link-building activities, such as where our work is in progress and where we have built backlinks. Our representatives also send the analytic reports to clients to highlight two key areas: targeted keywords and organic visitors.

Our Process
It takes patience and strategy to see your desired results in SEO, such as getting more leads, revenue, new traffic, and so on. To get those outcomes, our best SEO company in Dubai has divided the SEO process into these steps:


Website
Audit


Technical
SEO


Keyword Research


Location Demographics


Content Strategy
Higher
Rankings
Check Out Our Sample Reports
Here are some of our clients' data reports that clearly show how our SEO strategies and tactics benefitted them. Today, we have lots of loyal clients who count on us because of our result-oriented local SEO services in UAE. Our work speaks for itself and numbers don't lie
Download Details and Samples
Get access to sample reports for our SEO Services. Simply enter your email and download.
Frequently Asked Questions
Let's answer some of the most commonly asked questions you've been looking for.
How Long Does It Take to See the SEO Results?
If your keyword phrase is not highly competitive and you have done the SEO on your website, it will likely be ranked within days. On the contrary, a highly competitive keyword usually takes much longer, for instance, from three through six months.
How Long Do Search Engine Results Last?
You need thorough planning and careful implementation to make your rankings last longer. Many websites see their rankings going up with every Google update. On other hand, many companies struggle with diminishing ranking for competitive keywords because of their band-aid and quick-fix solutions.
Do You Guarantee First-Page Rankings for Competitive Keywords?
Search engines automatically index sites based on their 200+ algorithms to show you search results naturally. So, we don't guarantee your 1st-page rankings. The only thing we guarantee you is our best of the best local SEO services in Dubai, UAE, which have already benefited our lots of other clients.
Who Writes the Content for Seo?
Our best SEO company in Dubai has a team of experienced content and copywriters who write highly engaging and persuasive content. As far as images are concerned, we add them to your campaign content either by buying them or by getting them from our original library.
Are There any Keywords that You can't Rank?
It's tough to get high rankings for highly competitive keywords. Likewise, if we're already trying to rank a keyword for another client, we can't rank you for the same one because only one of you can be ranked eventually.
How Do You Choose Keywords for SEO?
Our best SEO company in Dubai targets the keywords that are used by your potential customers online to look for the products and services you offer. We look into search queries, competitive analysis, keyword relevance, search trend analysis, and lots more to come up with a list of suitable keywords for your online success.
Why does SEO have Recurring Costs?
SEO is highly competitive, and you have to keep up expanding your keywords list, updating your content, and adding new techniques to your website to stay ahead of the competition. In addition, you need more and more backlinks from other relevant and authoritative websites to present your website as a reliable and relevant source to the search engines.
Do I Need a Web Presence for Nearby Customers?
Your business needs affordable local SEO services in Dubai if your products or services can be ordered through the internet. In case they do, you need to take advantage of online presence before long to make the most out of it. Without a professional SEO agency RAK, you would lose a huge amount of business to your competitors.
Will Search Engine Optimization Affect My Website Looks?
If you don't want any changes in your website design, let us know beforehand. As an SEO Expert Company in UAE, we will implement all the SEO tactics on your website accordingly. Our goal is to put everything in your website that can improve your website rankings by giving equal priority to your brand image and website usability. 
How Do Backlinks Affect My Rankings?
Backlinks are as good as votes because the more backlinks your website gets, the better the search engines rank your website. If you want search engines to consider your website relevant and authoritative for particular queries, get a considerable amount of backlinks from relevant and authoritative web pages with the help of our best SEO company in Dubai.