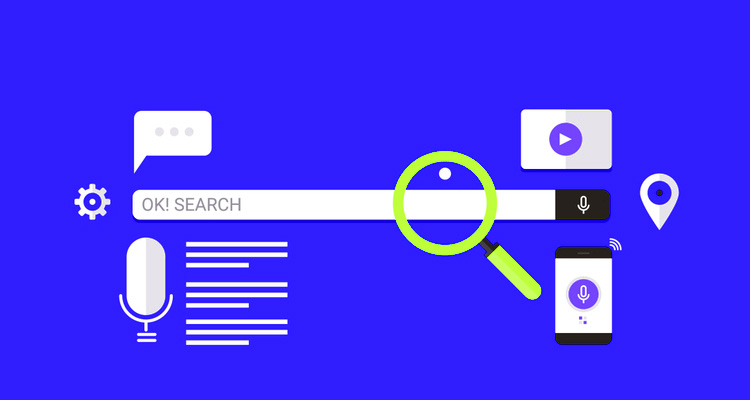 Typing is too much effort.
People prefer to speak their mind rather than writing.
Global technology companies foresaw this attitude and introduced voice assistants.
IBM introduced  the first ever voice recognition tool in 1961 which could recognize only 16 words and digits.
Today, this technology has groomed well enough to understand most of the human queries.
You already know how complex and close to perfect the Google search engine is.
Google voice search is predicted to be its future.
People will no longer write but only speak their queries and get a precise answer.
If you want to survive in that future, you need to optimize your website with voice search SEO.
In this article, I will tell you how to optimize a website for voice search.
What is Google Voice Search?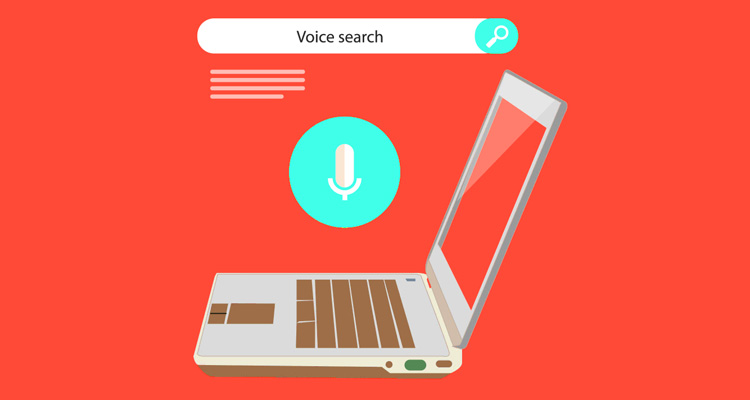 It's a feature that allows us to search a query on Google Search by speaking.
The world is using this service on their smartphones, tablets, and desktops.
So, bloggers have now started optimizing their websites according to voice search SEO.
"Google Voice search supports over 60 languages today"
This product is also integrated with other products of Google, including:
Google Maps
YouTube
Google Apps
Google considers user experience its top priority.
If the user finds it easy to search by voice then, of course, Google will give it to them – otherwise, Google wouldn't be the most popular search engine.
You, as a blogger, have to adapt to Google if you want a future in this field.
Importance of Voice Search in SEO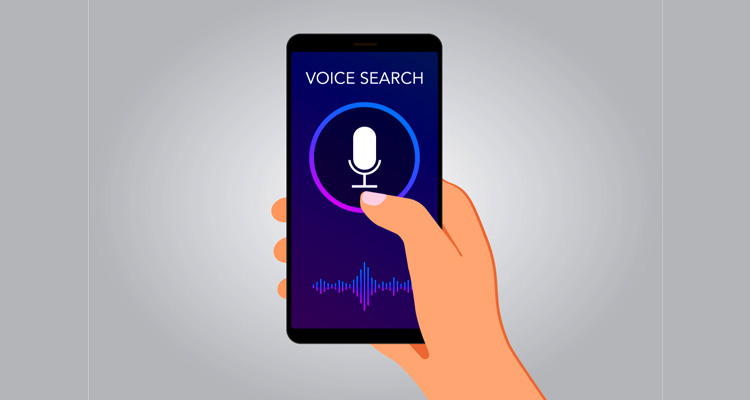 Does it take less time to type or speak?
Is it easier to type or speak while walking?
What requires less effort: typing or speaking?
I'm sure all your answers vote to 'speaking' – and that's the reality.
The world, especially teenagers, are already making most of this service.
Voice Search isn't something far in the future; it's already here!
You can see there is a voice assistant in your mobile whether it's android or apple.
Voice Search Statistics 2019 for SEO

Why Do People Prefer Voice Search?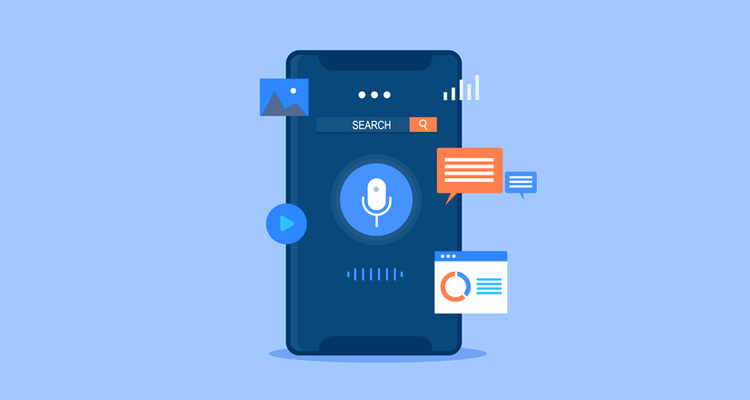 Why should people not prefer voice search?
It offers what every searcher ever wanted.
Fast and precise answer!
It's an already established fact that Google only wants what's best for the user.
People type short queries because it's too much effort.  But, voice searches are longer and precise which results in 'to the point answer'.
It is faster and easier to search a query using voice search.
The user gets results in voice form. Google bot reads the answer for the user so they don't have to look at the screen to read it.
The user doesn't have to decide which source is more reliable among results. Google will do it for him.
They don't have to read an entire page with so much information that they didn't want. Voice search result gives them a precise answer and then they decide if they want to know more.
How to Optimize for Voice Search in 2019?
Let me tell you what you are dealing with here.
There is no second position in Google voice results!
Once Google has determined the best result, it will read the answer for the searcher – and, it will only read the first one!
The top result may fluctuate only when it is found unsuitable for the query.
Here's how to optimize a website for voice search.
1. Use of Schema Markup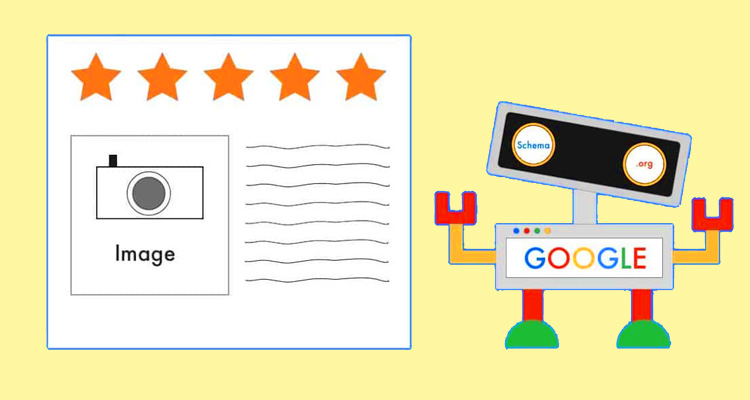 Schema markup is an underrated feature of SEO with many benefits.
It will be especially helpful in voice search SEO.
You know why?
Because voice search results require a short and accurate piece of information from a page!
And, schema markup helps the search engine understand what your data means.
Search engines won't rank you with the uncertainty if your page has the answer to a voice search query.
Google won't have to find the answer to a query in your article – you will tell it to him using schema markup.
The following image shows the search result of a hotel that has used the schema markup to display its upcoming events.

Schema markup is not a very technical concept to understand or implement.
Go to Google's Structured Data Markup Helper.
Select one of the categories and add URL of your page.
Select the type of elements and add the markup
Create the HTML and add it to your webpage.
You can also check how your page will look using the Structured Data Testing Tool.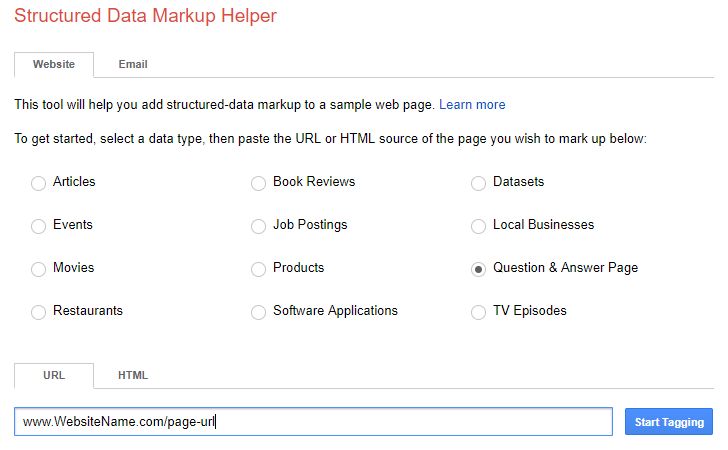 Bloggers often ignore schema markup because it's extra effort.
It doesn't affect your ranking much, but it gives you an advantage over your competitors. Here's an article from the Search Console to help you implement structured data markup.
Using schema markup content optimization for Google voice search will make you a more suitable candidate.
2. Long-Tail Keywords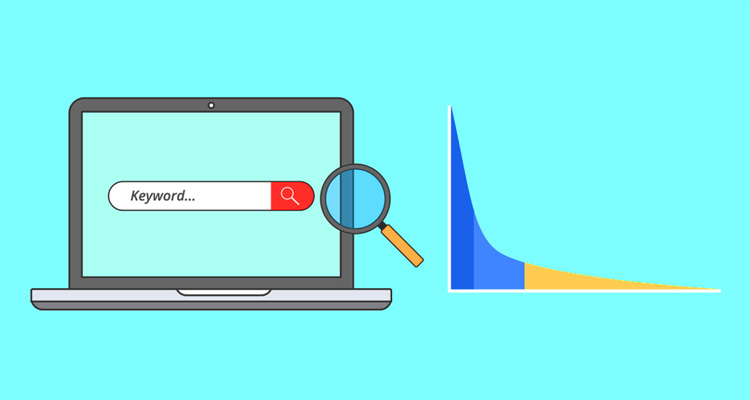 Use of keyword with high search volume isn't a bad idea.
However, statistics show long-tail keywords will have more scope in the future.
Already more than 60% of web traffic is generated from long-tail keywords.
Search engines also favor Long-tail keywords because they accurately define a query.
A specific query gets a specific answer.
That's what a user expects when he uses Google voice search.
You need to get familiar with long-tail keywords to perform content optimization for google voice search.
For example:
When typing, most of the users searched 'GAME OF THRONES RELEASE DATE' when they were expecting the release date of its latest 8th
With voice search, users are more likely to search 'WHAT IS RELEASE DATE OF GAME OF THRONES SEASON 8'.
With first query, Google showed the release date of the first season of this show.
Google isn't wrong here. But, considering time, searchers wanted to know when the latest season was hitting the screen.
THEY ARE TOO LAZY TO TYPE A FULL QUERY.
On the other hand, users find it easy to pronounce large queries – long tail keywords.
It is already beneficial enough to target long tail keywords, besides, you become a more suitable candidate for Google voice search.
3. Create Queries from the User's Perspective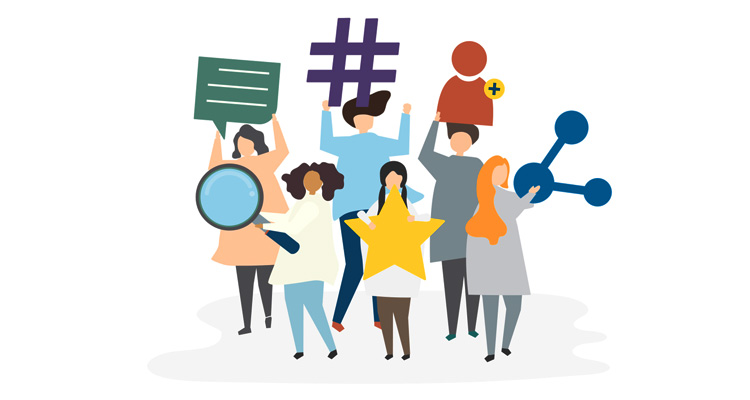 Brainstorm which words a user is more likely to use on Google voice search.
You have to understand all the possible questions of users when creating content. All questions that are relevant to your topic.
For example:
If you are writing on topic 'EXERCISES TO STAY FIT', there are numerous ways to cover it.
Exercises to stay smart
Exercise to stay fit for elders
Exercises to stay fit for obese
Exercises to stay fit women
Exercises to stay fit at home
Exercises to burn fat
Exercises to lose weight

These were a few questions that searcher expects an answer to – even though, the original query may not specify it.
When a searcher is using Google voice search, these queries will become something like this:
What are the Best exercises to stay smart
Easy exercises to stay fit for obese
Best exercises for elders to stay healthy
As you can notice these queries become longer and more precise. Moreover, there is added use of triggered words.
You will get a better understanding of user queries when you search and create content on a topic.
You have to come up with such queries and answer them in your content.
Another thing!
Don't forget to use trigger words to make queries more precise.
According to Dialogue Tech, 20% of the voice searched queries start with triggered words. Such as:

To cover all relevant queries and rank top on Google, you will need to create long content.
You should try to create an article of minimum 1,000 words – make it as long as needed to cover the topic completely.
4. Give Precise Answer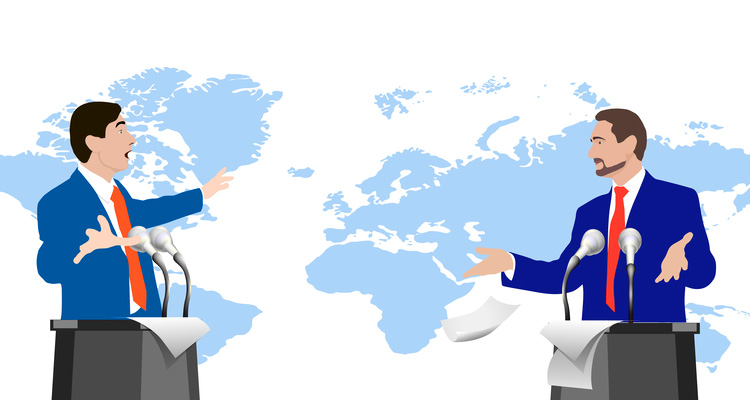 Google reads the answer when a user does a voice search.
It can't read an entire article, of course.
So, it only selects a proportion of content that accurately answers the question.
That's what you need to do – create precise answers to a voice query that you want to rank for.
A result of voice search shouldn't include extra details or metadata.
Brian Dean analyzed 10,000 voice search results. According to his research, all voice search results included an average of 29 words.
An answer longer than this may contain more information. But, the goal is to provide fast information that is easy to absorb.
5. Write for 9 Year Old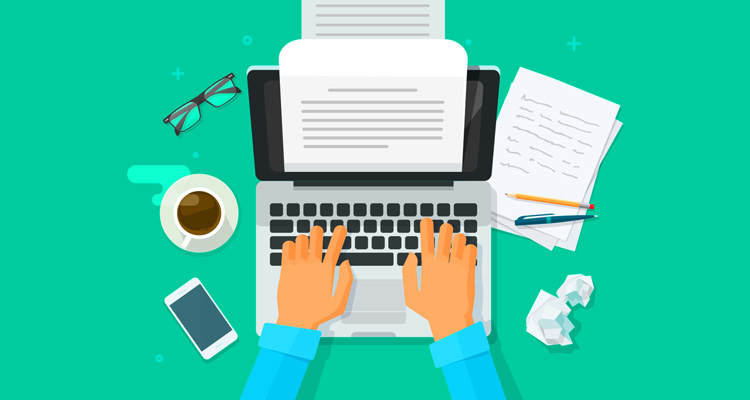 A user may not find your content difficult when reading it.
But, listening to it is a different case.
We have to pay extra attention when listening to something. Voice is a fast form of information and user can't pause or slow it down.
So, you have to make it easy for them.
In written content, it was recommended to write for a 12-year-old.
But, you have to write like the reader is a 9 year old kid when it comes to the voice search result.
6. Increase the Speed of Your Page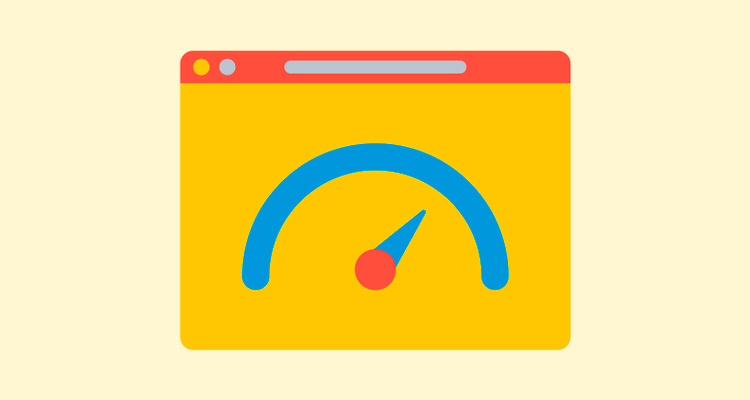 As the main objective of the voice search is fast results, Google wouldn't prefer pages that are slow to load.
It was also mentioned in Brian's research that Google shows voice search results faster the typed search.
A webpage takes 8.8 (on average) seconds to fully load.
A voice result took only 4.6 seconds to load.
This proves that you wouldn't stand a chance if your website is slower than other websites.
You can use Google's PageSpeed Insight Tool to test the speed of your website. It will also show you the improvement you need to make.
Your website should be fast and friendly on desktop and mobile devices.
7. Create Pages in FAQ Structure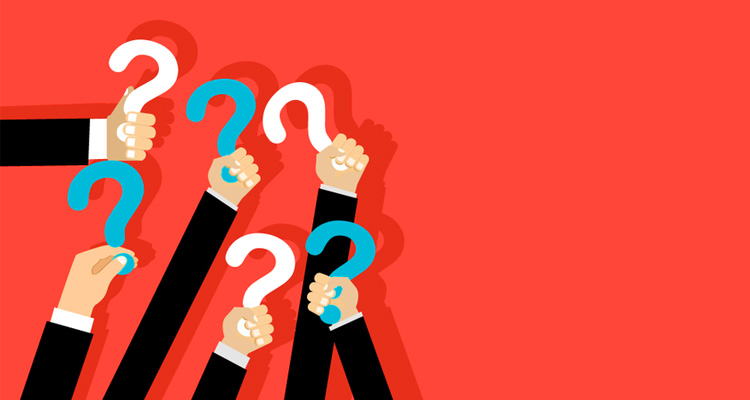 Voice searches are long queries like a question.
FAQ pages contain questions and their precise answers – exactly like a user's expectations.
You should pattern your article like an FAQ page. It will be easier for Google to understand it.
With this pattern, your headings are more likely to match the searched query.
Brian's research discovered that 2.68% of voice search results come from FAQ pages.
Your page will perform better in the search result if you make headings like questions and cover more questions with longer content.
Conclusion:
Before we implement any actions, we should first understand the motives behind it.
You want to make your site optimized for Google voice search.
You should know what Google intends to achieve using voice search.
Help it achieve that goal.
The goal here is to provide the user with fast and precise information.
If you are writing an article, then you should know what questions your content answers.
Once decided those queries, help Google understand that you offer exactly what it wants.
The 7 tricks I have discussed here on voice search SEO are based on research and facts. This ultimate guide to voice search optimization will assist you in informing Google that you are a great candidate for its voice search result.
Do you know of any other trick we can use to optimize a website for voice search?