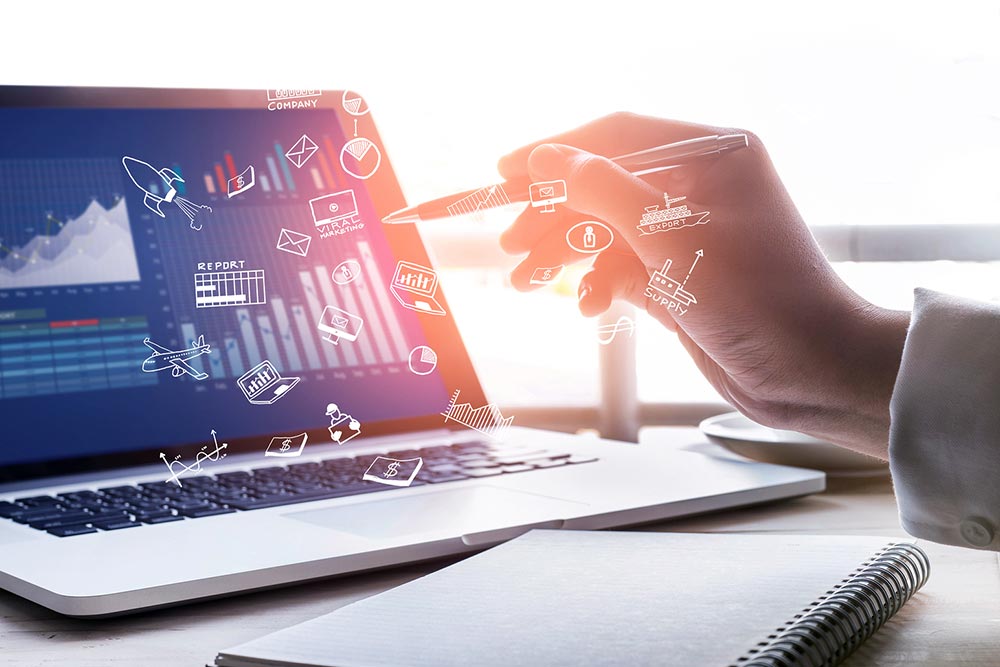 The vice president of General Electric, one of the world leaders in power generation and water technologies, Beth Comstock perceives marketing job as:
"Marketing's job is never done. It's about perpetual motion. We must continue to innovate every day."
Whether you start with a basic product, a completely unique idea or an already existing one, you will require to invest a handsome amount of your business budget in marketing.
If it is a matter of marketing just a single product, then I suppose it can be easily achieved. However, if you are planning to launch a new startup business in UAE, then you need a completely different approach to marketing.
Today, we live in a day and age where everything around us is transforming into digital. Technically, we are living in the age of smart technology, artificial intelligence, machine learning, and cloud computing.
At an estimate, 77% of the global audience spend their lives connected to the world using a smartphone. There are several apps which have enabled individuals to link up with each other; just take the example of the world's most renowned social media platform, Facebook.
So First Things First, Let's Discuss the Importance of Online Marketing for Business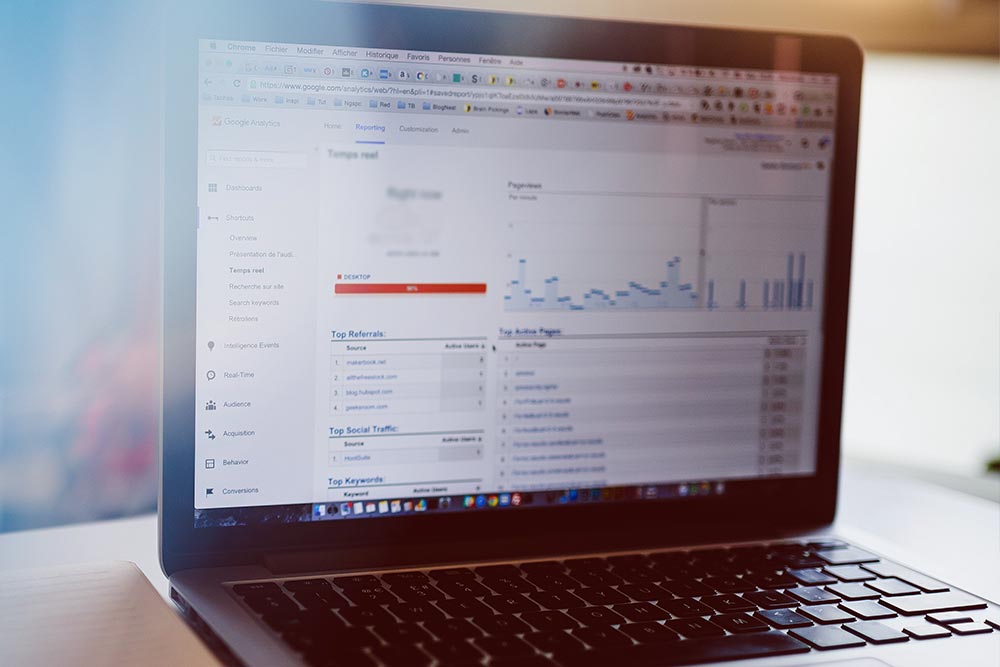 Today, digital marketing has become the norm for most small businesses around the world. In just over a decade, UAE has become a global hub which has gained significant attention for businesses to make their investments. In fact, the great world expo 2020 is being organized in the heart of UAE which is Dubai.
They are so eager to move forward into the world with concepts like Artificial Intelligence and Machine Learning that they even have introduced the first-ever, AI minister in their government cabinet.
But, how come internet marketing for small businesses has gained so much traction around the world? More than thousands of new startups have emerged in the heart of the UAE bringing more business from around the world.
Digital Marketing Generates Measurable Results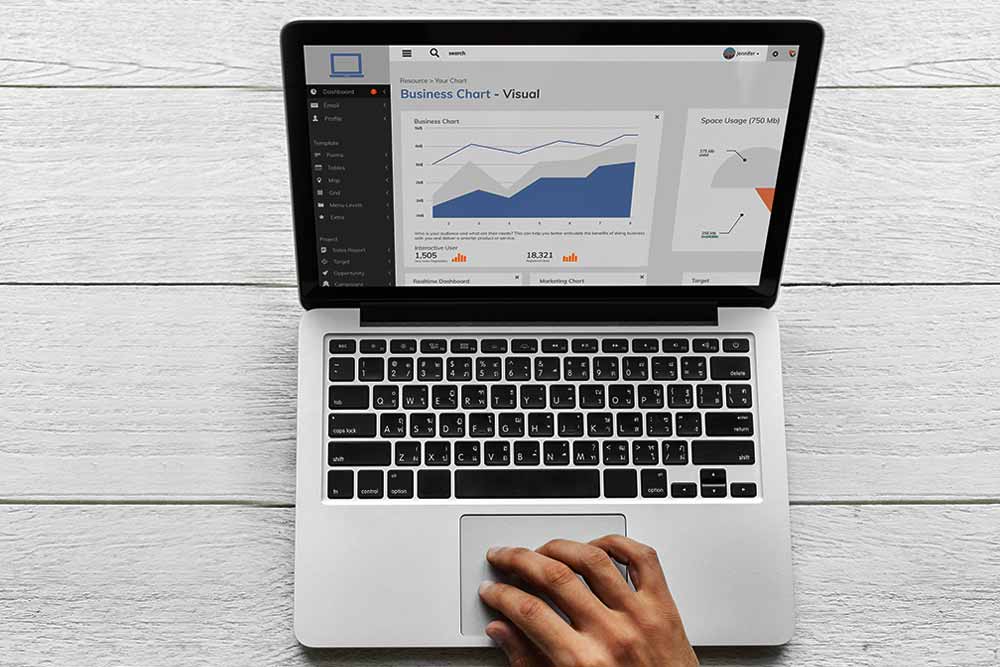 Anything that you market through a digital medium in today's world can easily be measured. You can assemble results based on clicks, conversions, or impressions.
Every tool that you are using to market your campaigns will provide you with analytics to track your campaign's performance.
In case, you are measuring results by analyzing the traffic coming to your website, then you have Google Analytics to measure your website's performance.
Digital Marketing for Startups in UAE
Measurable clicks offer small businesses in UAE to measure their return on investments and hence, invest more in platforms which are providing them better profit returns.
On the other hand, this liberty is not present for all those venturing in the traditional marketing landscape. Their advertisement efforts and investments are done in bulk and the returns from these marketing efforts are mostly immeasurable and non-calculative.
Although traditional marketing tactics are not completely immeasurable, they still do lack accuracy and can be best approximated. With digital marketing, you get accurate results and in measurable numbers, demographics, charts, etc.
Digital Marketing is a Long-Term Investment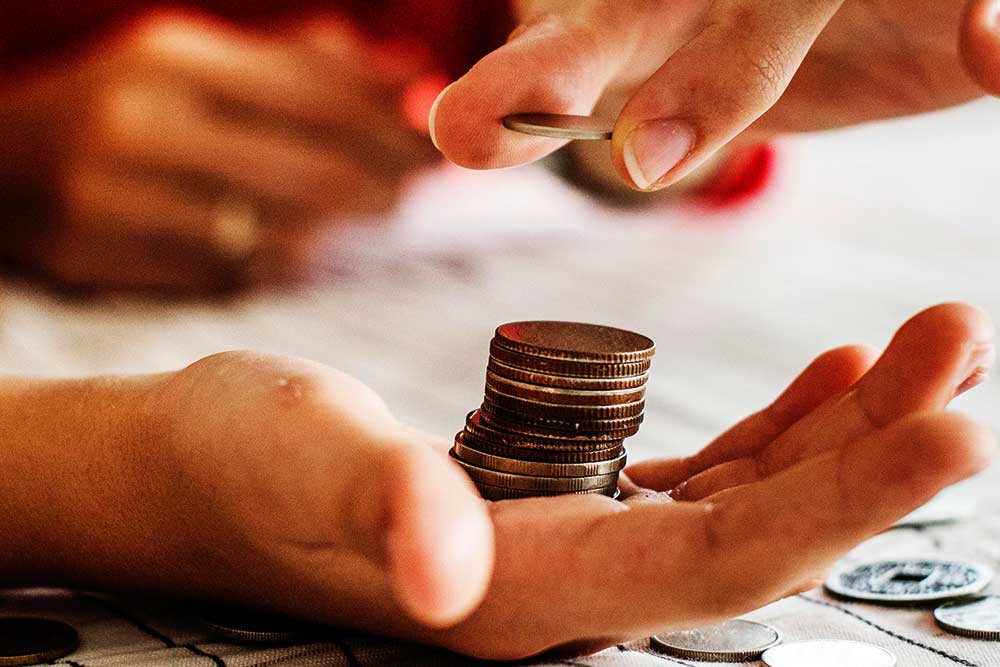 Imagine you have just started out with your very specific business (for example men accessories) marketing a very specific product (for example sunglasses).
Your social media following has grown from 2k to 12k in just a matter of months. There was a time when you could only sell a product or two in a day; whereas, today your sales margin has exponentially grown. You wonder what just happened?
People are now talking about your brand. They are not only interested in purchasing your sunglasses, but they are eager to discuss the material, design, and quality of your product.
Community of loyal fans
You have created a small community of loyal fans around your business where people are talking about your product. You have just realized that social media pages and communities can live much longer without investing much in advertising.
However, when you rely on the traditional mode of marketing, you are left unhinged from such a great opportunity and are compelled to put investments in different places.
You realize that your product only becomes the talk of the town until you are putting some good investment in marketing it. And, the moment you stop putting money in your business, your brand eventually dies down.
Digital Marketing is a Flexible Business Option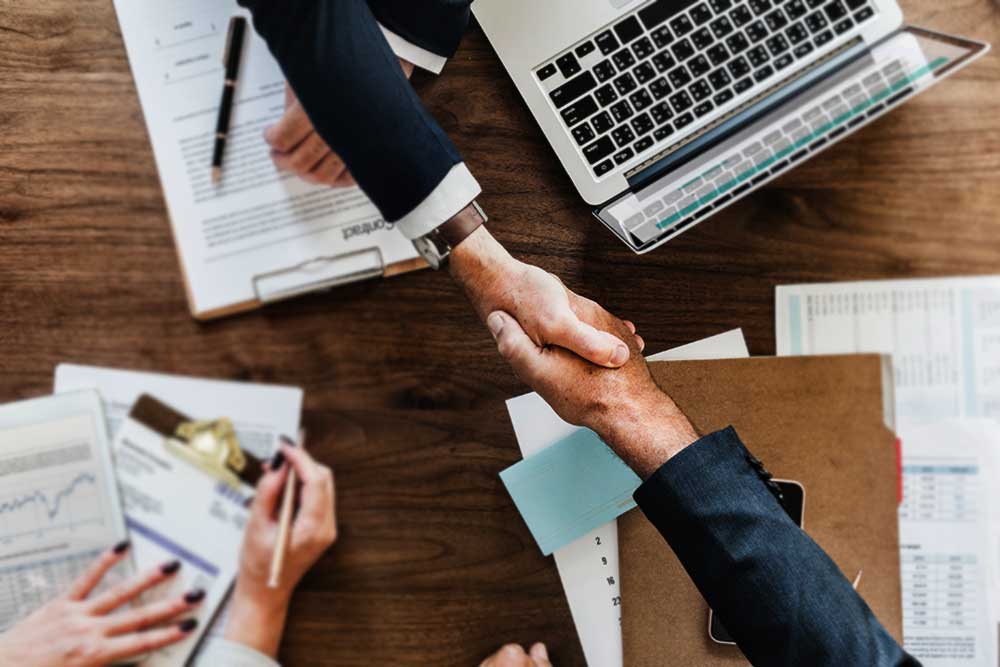 Deciding which mode of marketing will fit best for your business can turn into a hefty job. You may invest in one mode of advertising just to study the outcomes of it and decide whether it is a viable option or not.
Take an example, you are about to go live with your beef jerky product and you chose to run a commercial ad for it. Now, your marketing department will try to find the best communication channels (such as TV, Radio, Internet Videos) to send out that commercial.
Online marketing for small businesses in UAE
When we talk about online marketing for small businesses in UAE, you have the Internet at your expense. Instead of investing a huge sum of money to get your 30-second commercial to run on a platform, you can pay just a fraction of that large sum and put your product in front of your target audience.
It's like when you invest in commercials, your audience is every other person who listens or watch the show in between which your commercial ad is running.
However, with digital marketing, you will always put your business or product in front of the audience who is willing to hear what you have to offer.
Digital Marketing Allows You to Be Expressive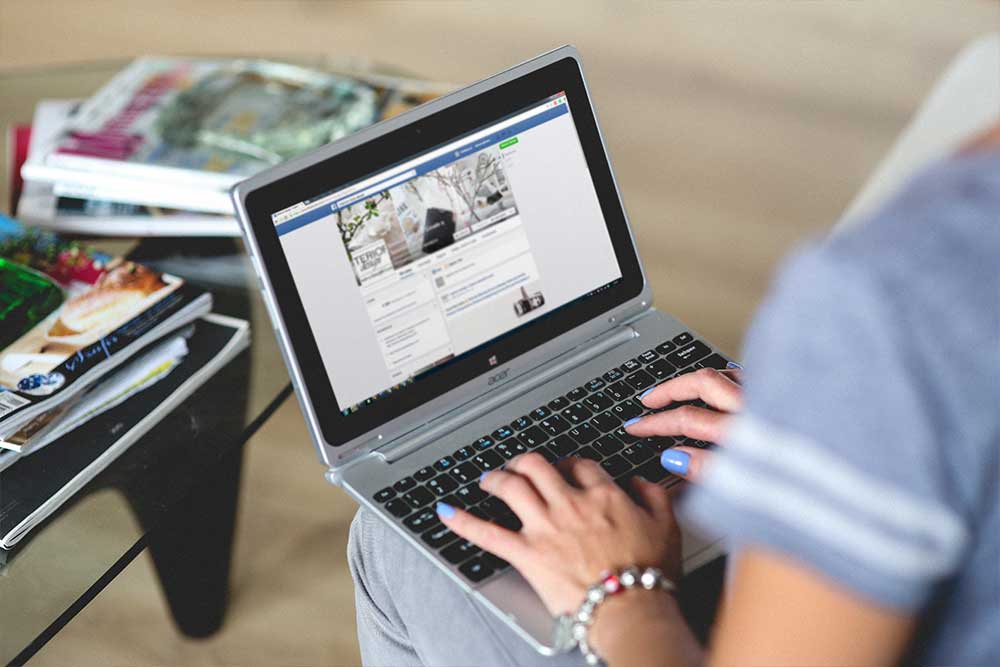 With the passage of time, digital marketing is getting more and more diverse. You can tell your complete brand story using the right format of advertising. Take an example of the world's most renowned social media platform Facebook.
Facebook offers different ad types to its customer so they can amalgamate the perfect story-telling element in their digital marketing campaign.
Facebook offers the video option which can help you introduce the audience to your brand and then with just a click navigate them to your website.
It has the carousel option which can allow you to place lucrative offers so the audience can click and land on your website page.
Digital Marketing Will Make Customers Come to You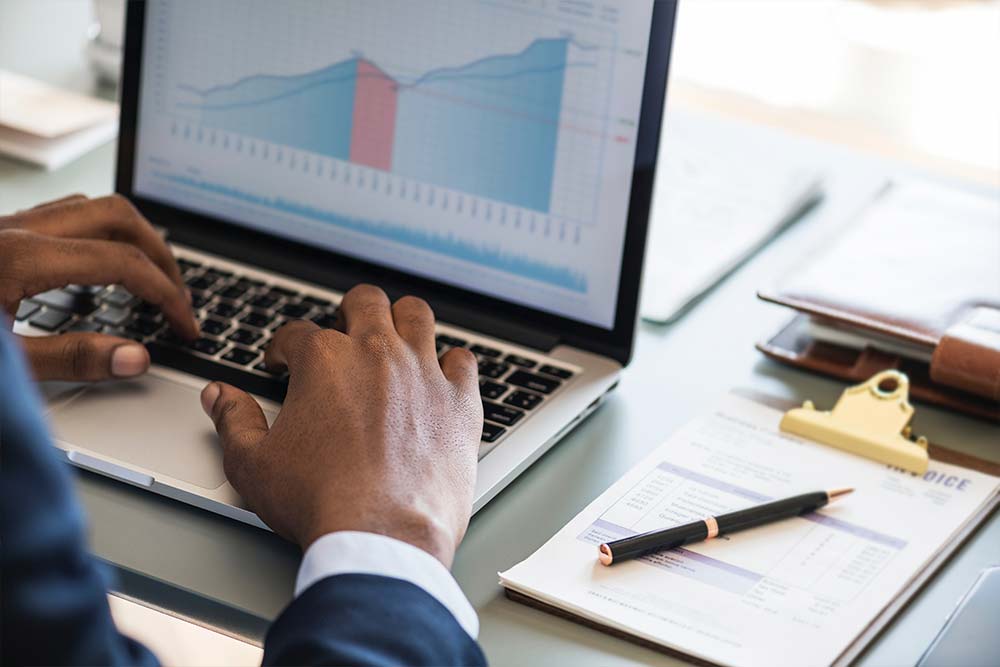 When you are normally marketing a product, you usually have to go to the customers yourself and pitch them with what you are offering. However, when you are running a digital marketing campaign on your business, you will not have to seek the leads for your business.
They will come to you on their own accord with an interest to purchase your product/service.
Hence, digital marketing becomes a gateway for you to become accessible to the people who are seeking to get serviced.
With an online website going live on the Internet, you are available to the customers even when you are away from the office. Most online vendors follow a fill-up form criteria where the customer is asked to drop in their requirement through a form on the website.
It is a great option for you because you can easily globalize your business, thanks to digital marketing.
You Can Study Your Competitors More Effectively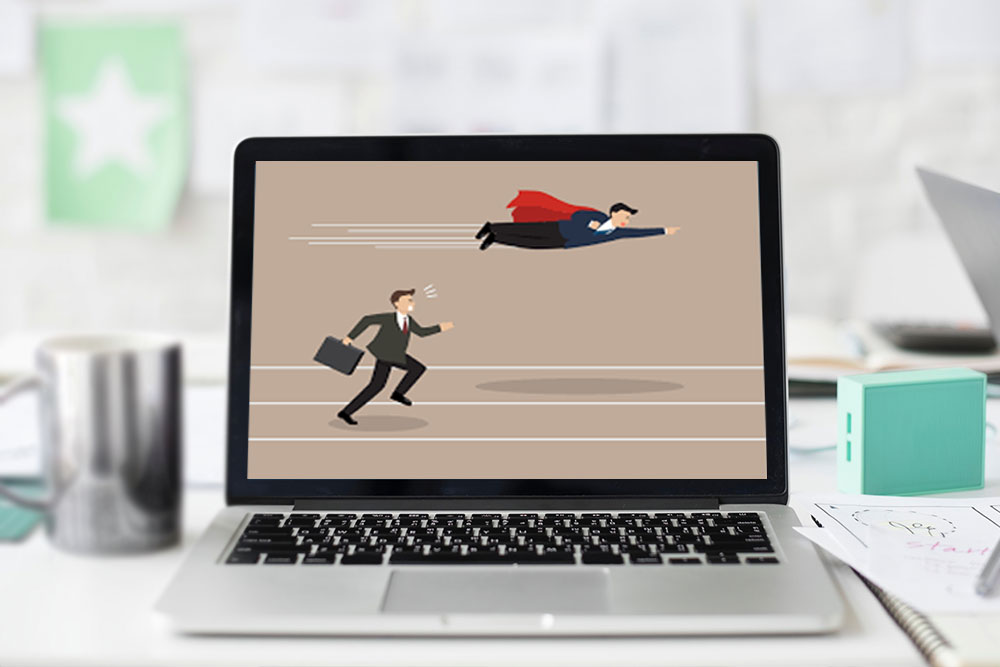 Competition is high and business is booming around the world. You often wonder what value does your product hold in this shark tank! If you want your business to turn out into a thorough success, your best shot to do so is to innovate something completely unique than what similar competitors already are offering to the audience.
One way of beating your competitors is to follow the trends which they are following. Although, it turns out to be a great strategy but don't forget to realize that your horse will always tread behind the others.
After all, the corporate world is a one big horse race where everyone is trying to gain a competitive advantage. Instead of doing what they are doing, you can always keep a birds eye's view on their progression.
Information is Hard to Come by, But the Case is Different in Digital Marketing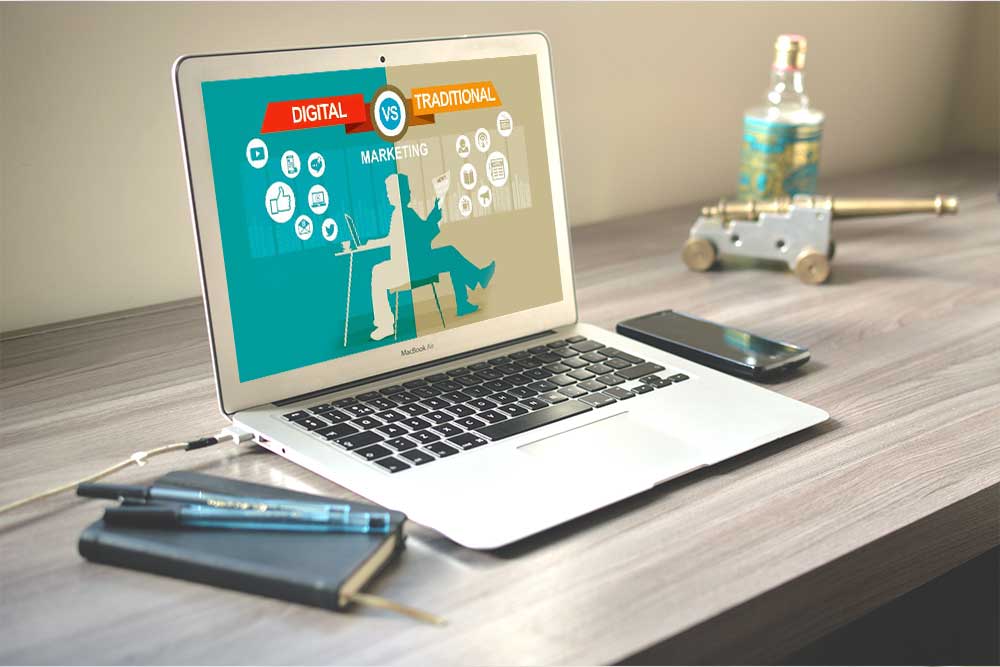 One thing which is sold far more valuable than gold in today's world is Information. Valuable information from the right source can make your business strive above excellence.
With digital marketing, you have access to a whole lot of information related to whatever is trending and happening in the market.
In the online world, secrets are seldom kept as every other geeky entrepreneur wants everyone to learn. Most platforms are open source and licensed, so you can actually learn about how their products are coded.
And, their marketing campaigns are mostly run on different social media platforms, altogether giving you a better insight into what is really happening inside their worlds.
Besides, several firms are willing to share potential information with other brands in the market in exchange for other valuable returns.
Digital Marketing Can Help You Get More Personalized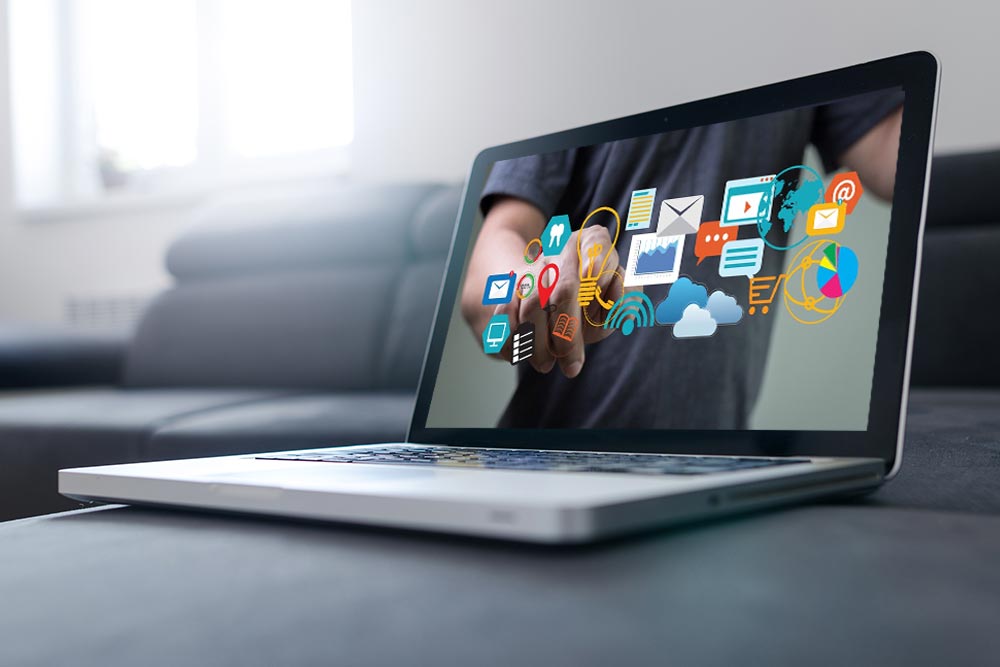 For people in UAE, cultural values are of utmost importance. You can personalize this factor in your digital marketing for business campaigns and make the most of it.
Personalizing campaigns is the process of making the audience feel that the target of the campaign is focused on that individual as a standalone. A personalized campaign makes every individual in the audience feel as if they are something special.
With digital marketing campaigns getting more and more personalized, audiences are more likely to engage with the product and follow the marketing funnel specifically designed to convert them into your lead.
Modern Era of Digital Marketing for startups in UAE
Now we are living in an age of Artificial Intelligence and Machine Learning, and with just a few bits of algorithms added to the back-end, we can easily deliver a more personalized experience to customers.
Assume that a customer walks into your website through a marketing campaign and purchases shoes from you but leaves on the checkout. Next time, your website will portray a marketing carousel on its Facebook account prompting him that he needs to complete his purchase.
So are you planning to start up your own business in the UAE sector?
If your target market is UAE, then try considering digital marketing as an important element for your startup business.
Above are some of the ways how clients can be engaged with a robust digital marketing campaign. Care to share some of your own insights? Let us hear what you have to chime in.