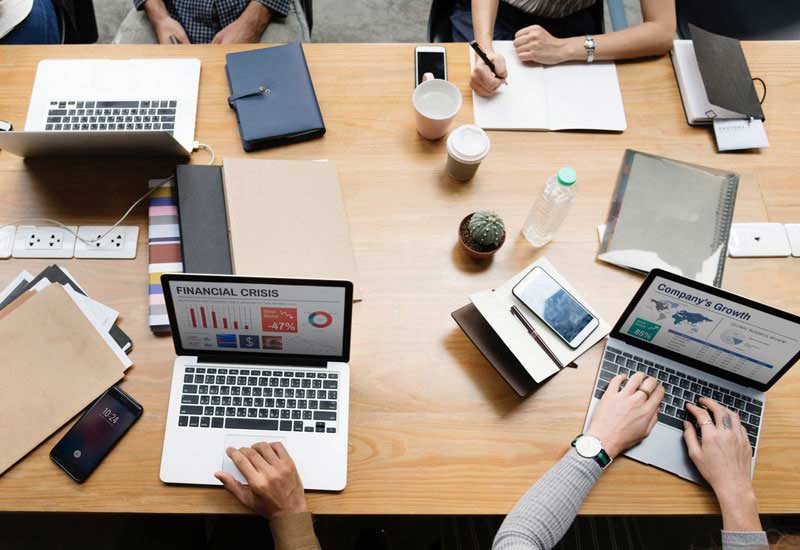 Often referred to as the Oasis in the Middle East, Dubai is the commercial capital of the Middle East, and it is sometimes called the "New York of the Middle East." Over the last few years, Dubai has gained massive significance from International business perspective.
Different renowned brands and institutions have made loads of investment in this part of the Middle East, where it is said to have capitalism is on steroids.
A place where strict Islamic fundamentalism, to some extent, is married to Western business and cultural values.
The best digital marketing companies in Dubai are aware of the potential of the business wave hitting this part of Arabia.
The digital marketing no doubt has a definite place in the age of the Information Superhighway.
Here are the top digital marketing trends in Dubai:
Artificial Intelligence & Augmented Intelligence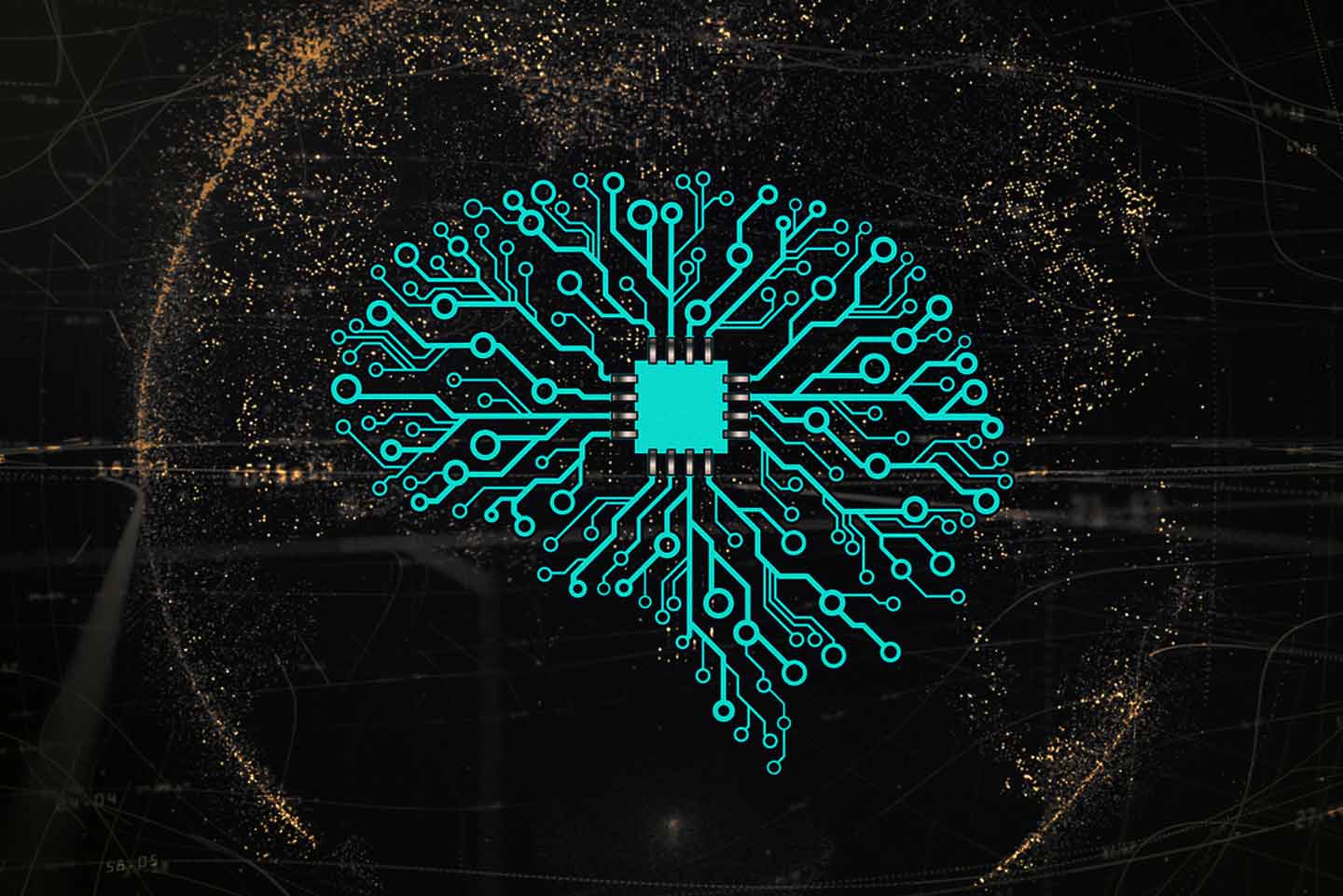 In a nutshell, when the natural intelligence, when extended with an AI, is dubbed as Augmented Intelligence. With the current advancements in the field of an AI, Up till now, AI technology is in developing stages; therefore, it cannot perform complete automation but still it's useful enough to sell products and services and help you to make far-reaching decisions.
In that respect, when the skills of human being combined with an AI system. It can reveal some fascinating results in the realms of Digital Marketing when done correctly.
The Chatbots
It is a promising trend in Dubai for customer care ventures.
The chatbots are driving marketing automation combined with a human element, and it shows excellent hops for the future.
Internet users in Dubai are spending more and more time on messaging apps either mobile or desktop, and the latest digital marketing techniques are leading towards more and more use of these chat apps that combines the organic and inorganic elements.
Different brands are jumping into the use of robots to communicate with their customers and consumers with very little or no human intervention.
Influencer Marketing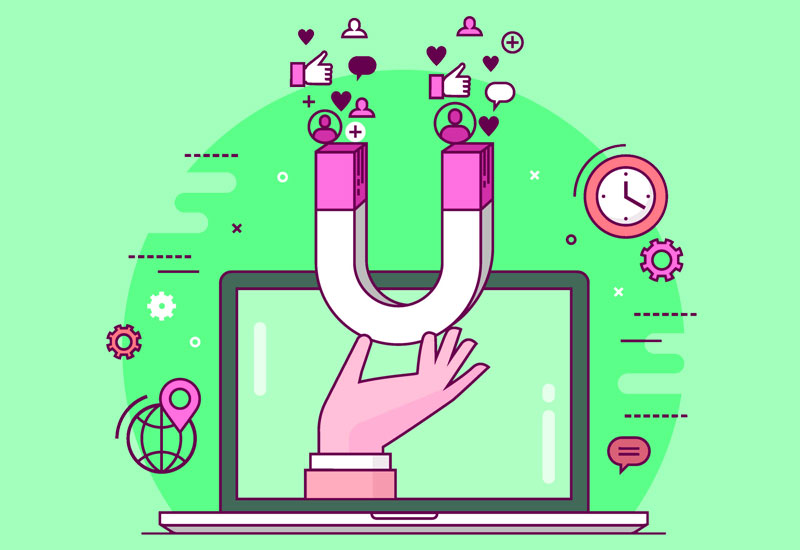 Research conducted by a PR agency named BPG Cohn & Wolfe concluded that 71% of UAE dwellers in between the ages of 18 and 40 are content with having advice online before purchasing goods and services.
UAE is a country that has the highest social media utility in the world that is 99% of the UAE residents use social media according to a report by Hootsuite.
It is the reason the Snapchat stars, YouTubers and favorite bloggers are very active and command considerable fees to recommend and review products and services to their audience.
Some of the Facebook and Twitter influencers even issue rate cards to mention their cost to offer their services.
Modern-day influencers are ordinary people who have created an enormous fan following, and they can provide their services to businesses at a fraction of the cost that is given by superstar celebrities.
Video Content is the New King (Video Marketing)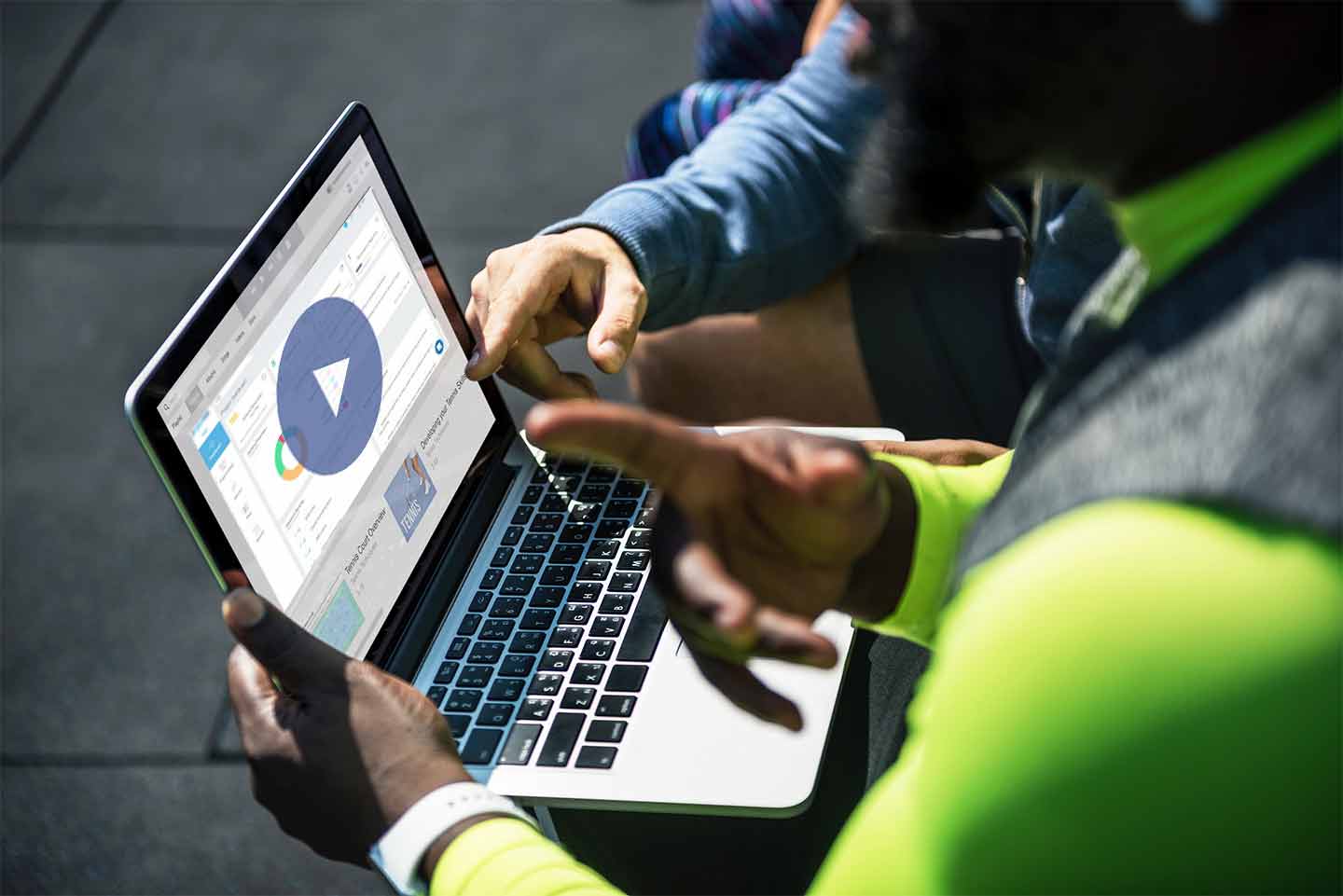 The year 2018 has seen a spike in the use of video content by Internet users in Dubai and the rest of the world, and this trend is expected to go well into 2019.
Social Media giants like Facebook and LinkedIn are devising their policies to prioritize video content.
A survey has revealed the following statistics in UAE.
79% of consumers say that they would rather watch a video than reading content to learn about a new product or service.
84% of consumers are convinced to buy a product after watching a video.   
The race is on as every social media platform is giving better video features as well as the addition of new features to make their shared videos better and more viewable.
Video Marketing
Live video is an excellent way to connect with your audience in places like Dubai and the influencer marketing strategies based around video content is also giving an edge to businesses that are desperate to penetrate their products into Dubai Markets and compete with other brands in the long run.
Companies that are working on video marketing as a significant part of their digital marketing as a substantial part of their digital marketing strategy in Dubai are expected to prevail.
Video marketing as a one of the top  digital marketing trends in Dubai
Other than recorded video marketing as a digital marketing strategy, the live video marketing is also gaining grounds exponentially. The live video marketing is redefining the question of how to do effective digital marketing.
The Live Videos as a marketing medium is not something new, but as marketers are witnessing explosive gains, social media is getting on this bandwagon also.
It is becoming a favorite marketing tool as businesses in Dubai are tying up with top influencers who take their viewers through a live event or otherwise.
Voice Marketing is Gaining its Market Share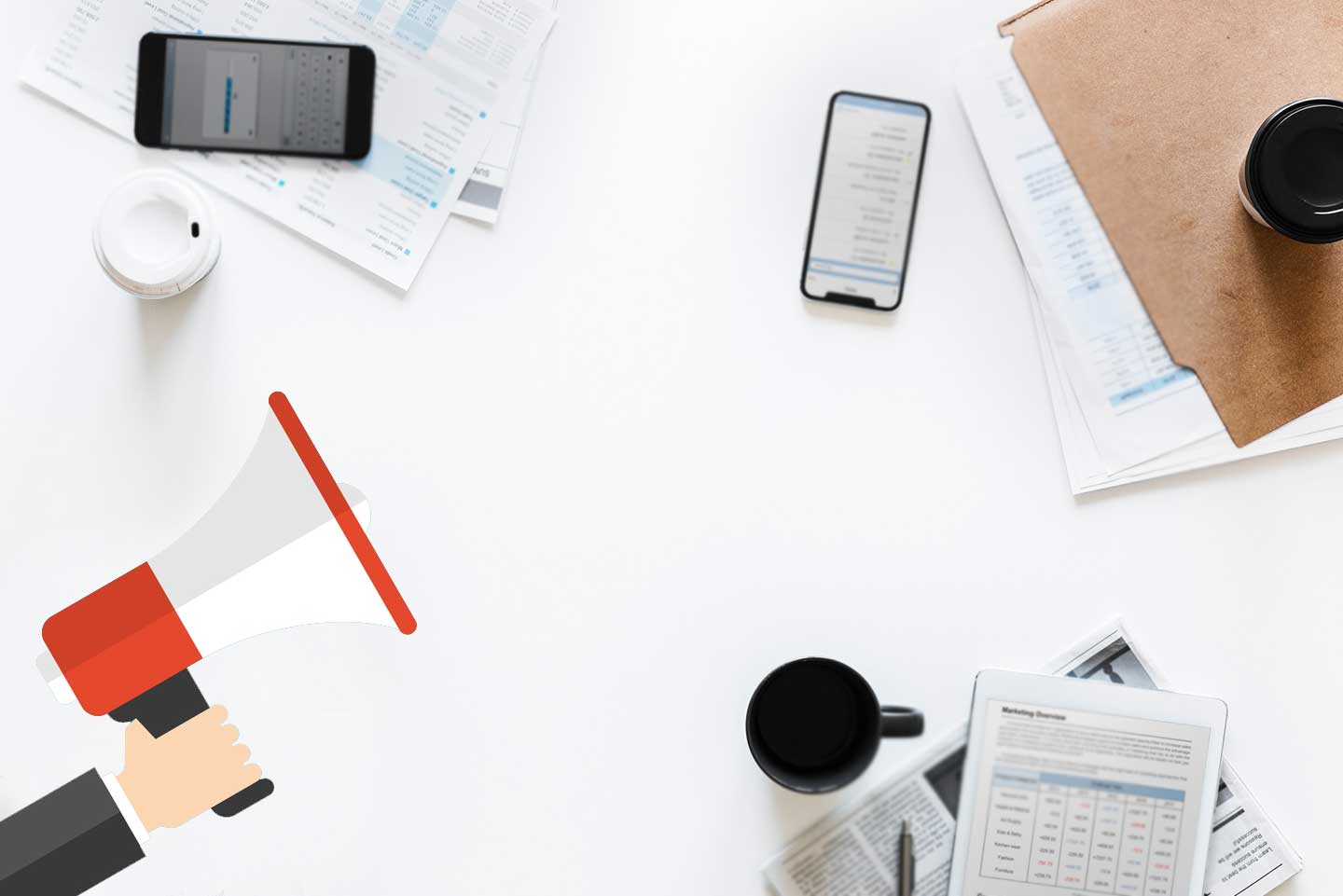 Google currently receives 20% voice search queries online.
According to American media measurement and analytics company ComScore forecast, this number will reach 50%, and a significant amount of traffic will originate from Dubai as voice-based AI technologies get more refined and become more popular.
On the other hand, the prosperous Gulf state's local markets are getting flooded with voice-based devices that have smart speakers, and voice assistants along with ever convenient voice search mechanisms will play an important role in popularizing voice-based searches on the Internet originating from the desert oasis.
Expectantly, voice marketing will become an active small business in digital marketing trends in Dubai as well as other parts of the world.
Mixed Reality is Changing the Customer Experience Forever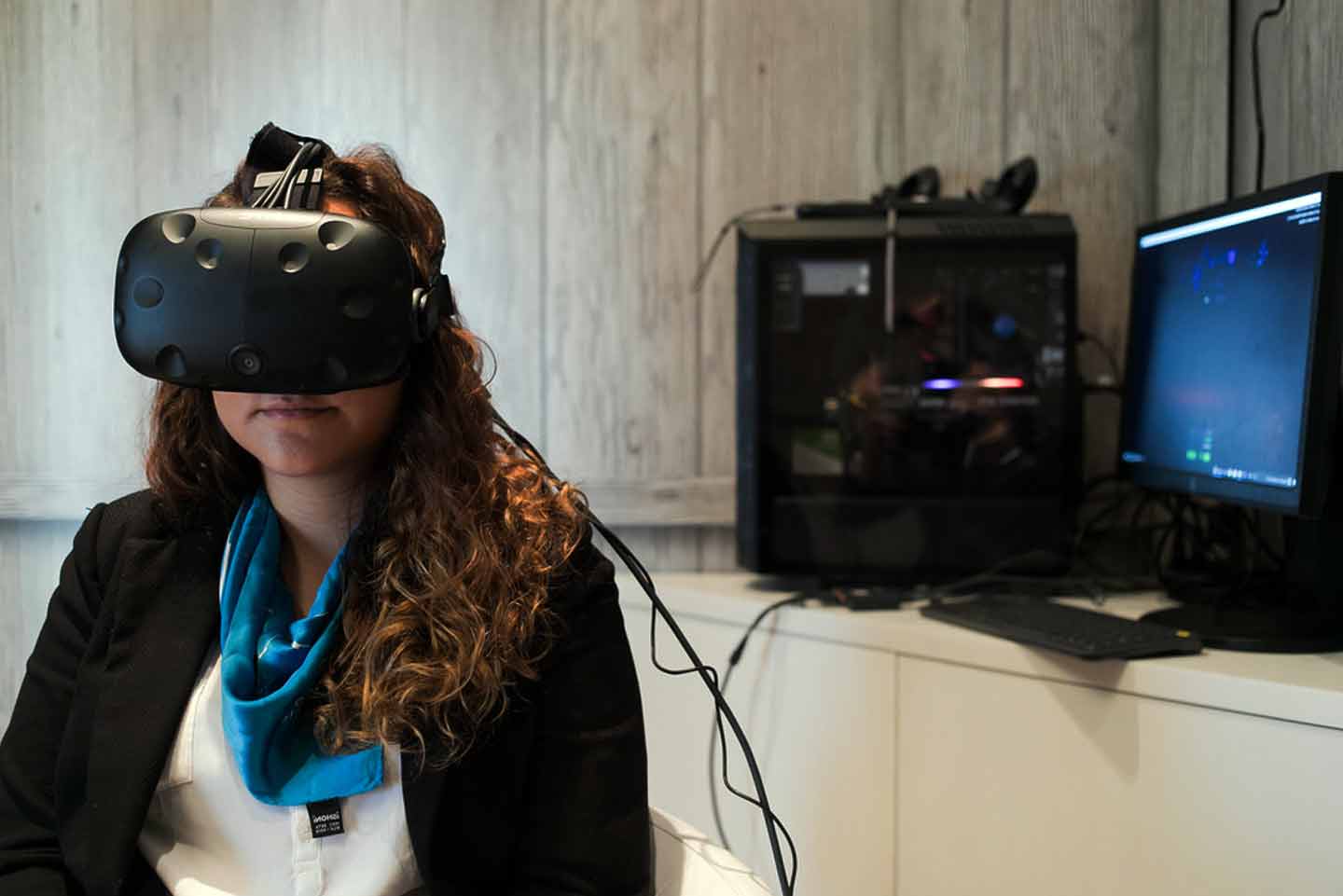 Virtual reality and Augmented reality is already making an impact on the Dubai local market.
It opens an opportunity for digital marketers to jump right in and play their part.
Thanks to technologies like VR and AR, the digital marketing campaigns can deliver an engaging visual experience to their audiences and effectively convey messages about their products and services.
These technologies are capable of providing the look and feel of the products without the user ever physically seeing or touching the products in reality.
integration of  VR and AR with Social Media
Social Media giants like Facebook an others are investing billions of dollars in this technologies, and VR and AR will soon have integration with Social Media.
Since the Social media is prevalent in places like Dubai, the technology is destined to catch on like wildfire.
The use of mixed reality in digital marketing in the domain of Social Media will be a fast-rising trend in Dubai, shortly.
As reports say that the VR technology will reach $30 billion and the Augmented reality will hit the mark of a whopping $90 billion worldwide. In the year 2020 and a fair chunk of it will circulate in the Dubai' economy.
Cross-Platform Marketing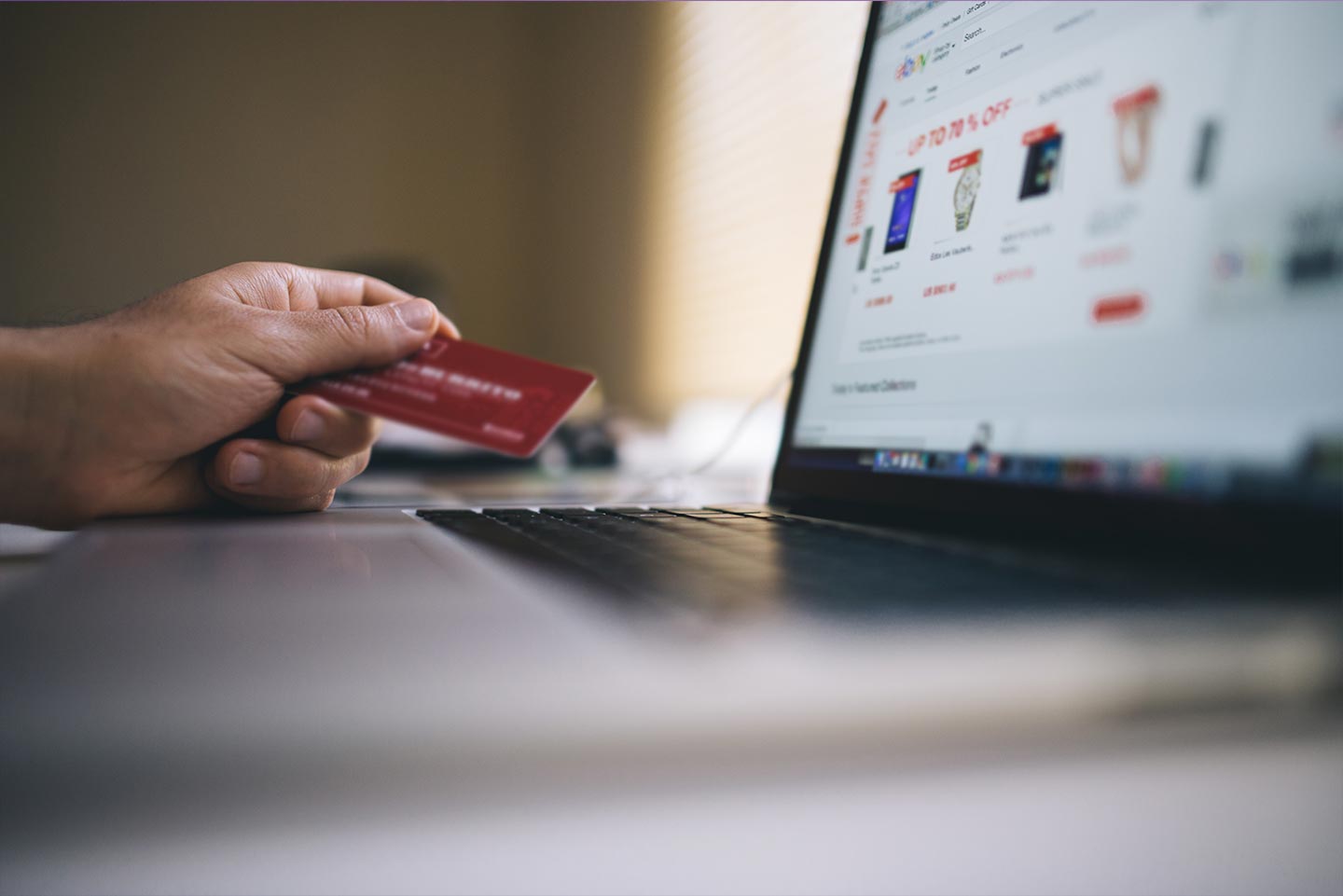 The idea of cross plate form marketing is not something new. In fact, in the world of online digital marketing, it is almost as old as the Internet itself.
When MS Windows and Apple was battling to gain the marketing share as the World Wide Web was gaining traction, the fight to win the lion's share of the market got even more interesting when technology enabled the miniaturization of computers to the extent that it could fit into our palms as cell phones and tablet and laptops gave way to mobile computing.
The mobile marketing is not a small domain. More the 62% of transactions on the Internet are done on mobile phones on the World Wide Web.
It is a fast-growing trend, and it is gaining traction as more and more users are switching to online purchases through their mobile phones.
Businesses need Mobile Friendly Website  in the Middle East
Today, if your business is functional in Dubai and it has no representation with a mobile-friendly website you are losing a significant chunk of the market in the Middle East.
Everyone in Dubai, even the blue collar workers own and use at least one device such as a smartphone, laptop or tablets and digital marketing across all platforms.
The businesses of all sized small, medium and large in Dubai are partaking in a race to reach their customers wherever they are active and in this effort Cross-Platform Marketing in a viable trend.
The Power of Digital Storytelling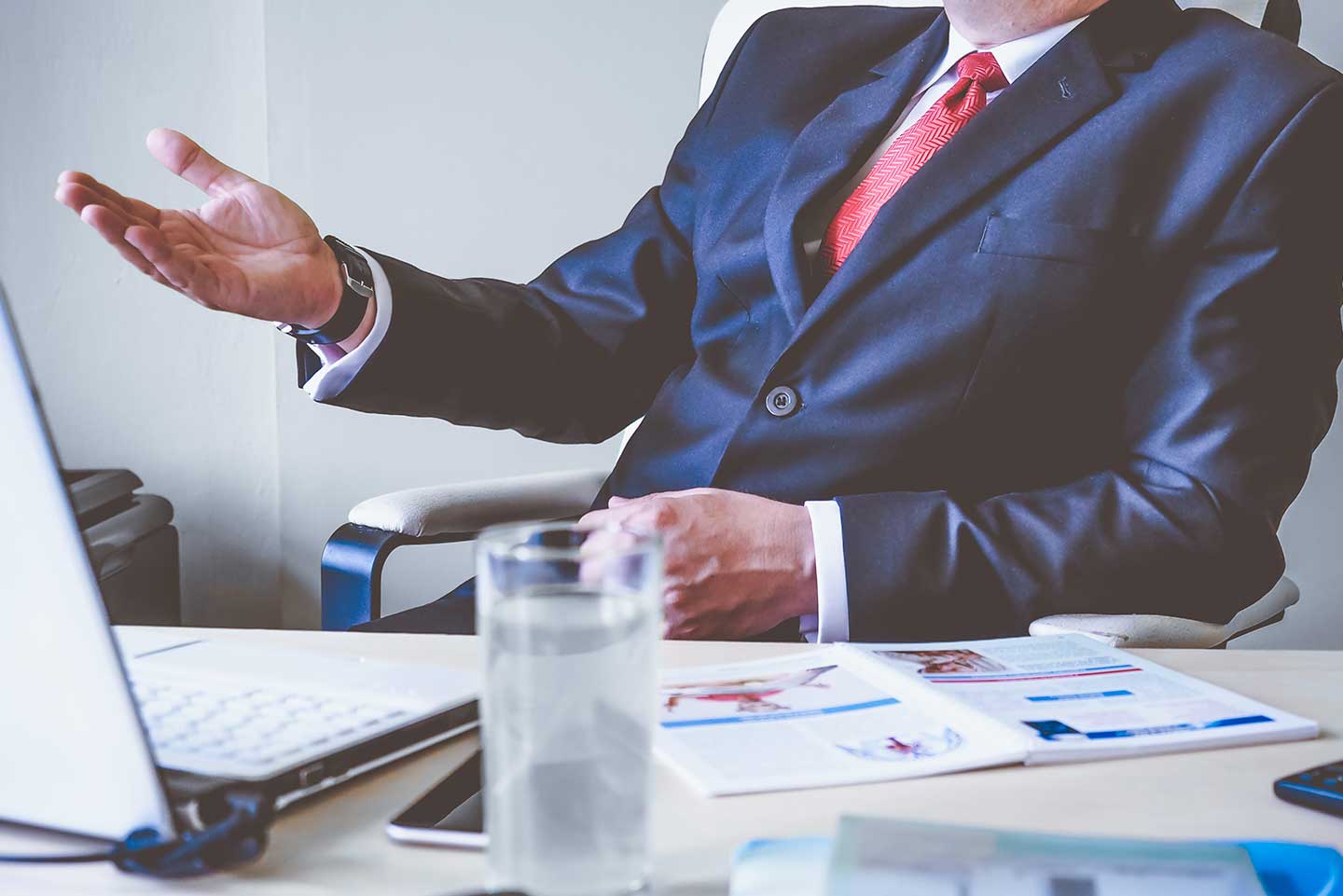 Storytelling is also one of the advanced digital marketing trends in Dubai that are gaining attention.
Storytelling has an excellent track record of acquiring new customers and clients for businesses that include their brands in exciting stories either textual or visual based formats.
People have always been fascinated by stories, and it is the heartthrob of literature that is an academic discipline and a life force behind the entertainment culture.
The exploitation of human nature that attracts towards stories and tales in digital marketing has given rise to many success stories of businesses in Dubai to hunt down loyal and dependable customers and to communicate with them more effectively.
Trends in storytelling through Social Media
When it comes to the significant trends in storytelling through Social Media, nothing is more powerful than visual stories to gain engagement.
One Survey shows that visually based story posts packed in photos have 93% engagement rate than other forms of storytelling techniques on Facebook compared to text, video stories including the story related posts based on sharing of Links and Statuses.    
Predictive Analytics for Digital Marketing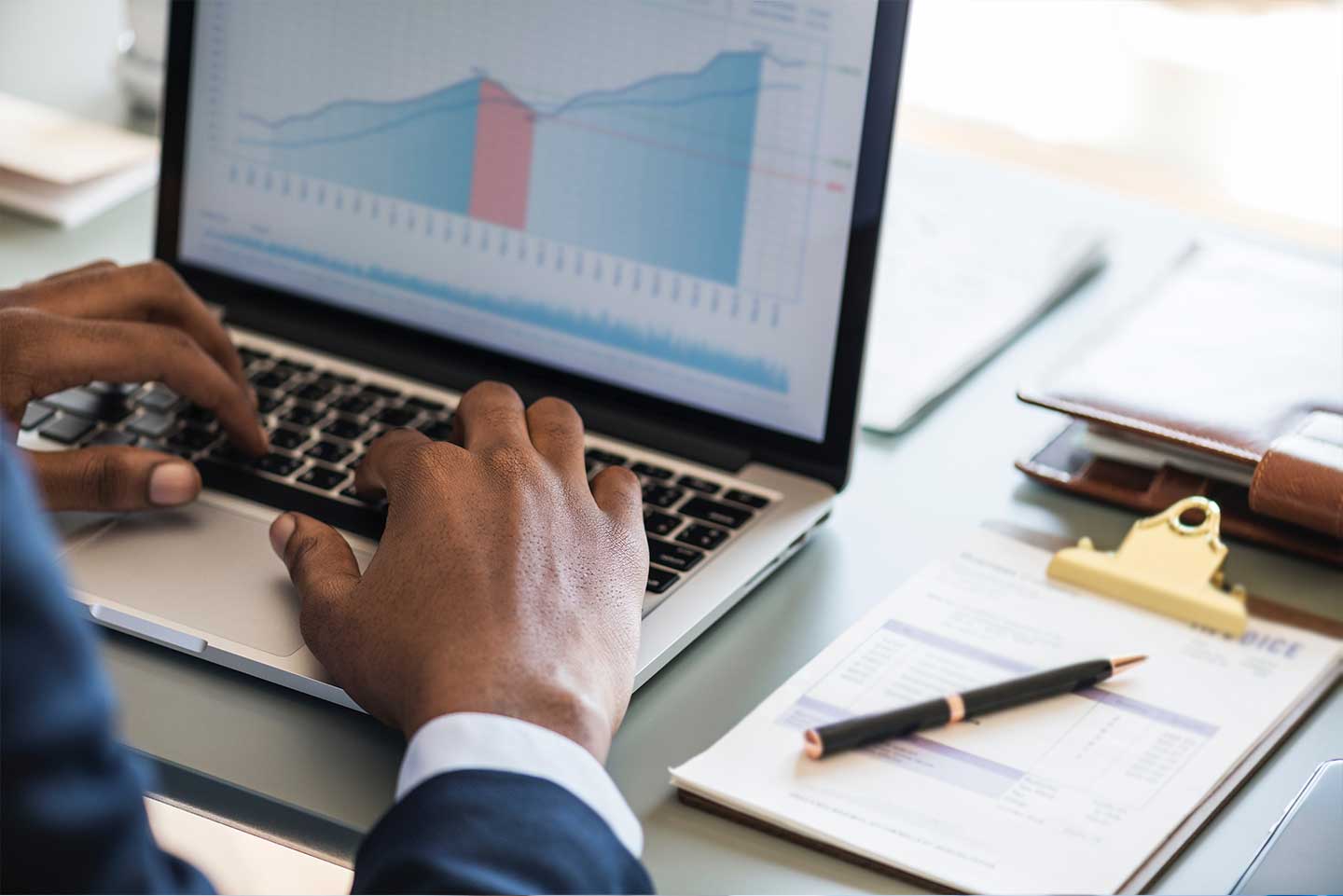 One of the most prominent online digital marketing strategies that are trending in Dubai behind closed doors is Predictive Analytics for Digital Marketing.
The advents of Big Data and its manipulation through Machine Learning (ML) along with other techniques of harnessing Artificial Intelligence (AI) is going to rule the Marketing in Dubai.
As the applications of Predictive Marketing has helped online businesses like Amazon, Netflix, and many others. Netflix, for instance, has collected data from its multi million watchers for the TV serials that were a hit because people watched them from beginning to the end.
The director and the actor names were noted out to be David Fincher and Kevin Spacey respectively.
By data analysis, the engineers at Netflix predicted that the TV series "House of Cards" starring Kevin Spacey and directed by David Fischer will make a big hit and it turns out to be true.
It is a story that about Netflix technology that made headlines across the world.
Predictive digital marketing trends in Dubai
Predictive analytics play a significant role in Predictive digital marketing trends in Dubai, UAE as more and more businesses realize its potential.
Social Media generates 250 million posts every hour, the size of it reaches 2.5 Quintilian bytes every day. Allegedly, in the history of humanity, this size of data was never generated.
Making Forecast about Consumer
The manipulation of this data through well-developed AI systems are allowing marketers to make accurate forecasts about consumer behavior in Dubai.
The strategy behind this sort of analytics has an explanation with the "Law of Large Numbers." The law states that when a large number of individually unpredictable individuals behave together in large numbers, they become more and more predictable as patterns emerge from their behavior that AIs can pick.
Mobile Optimization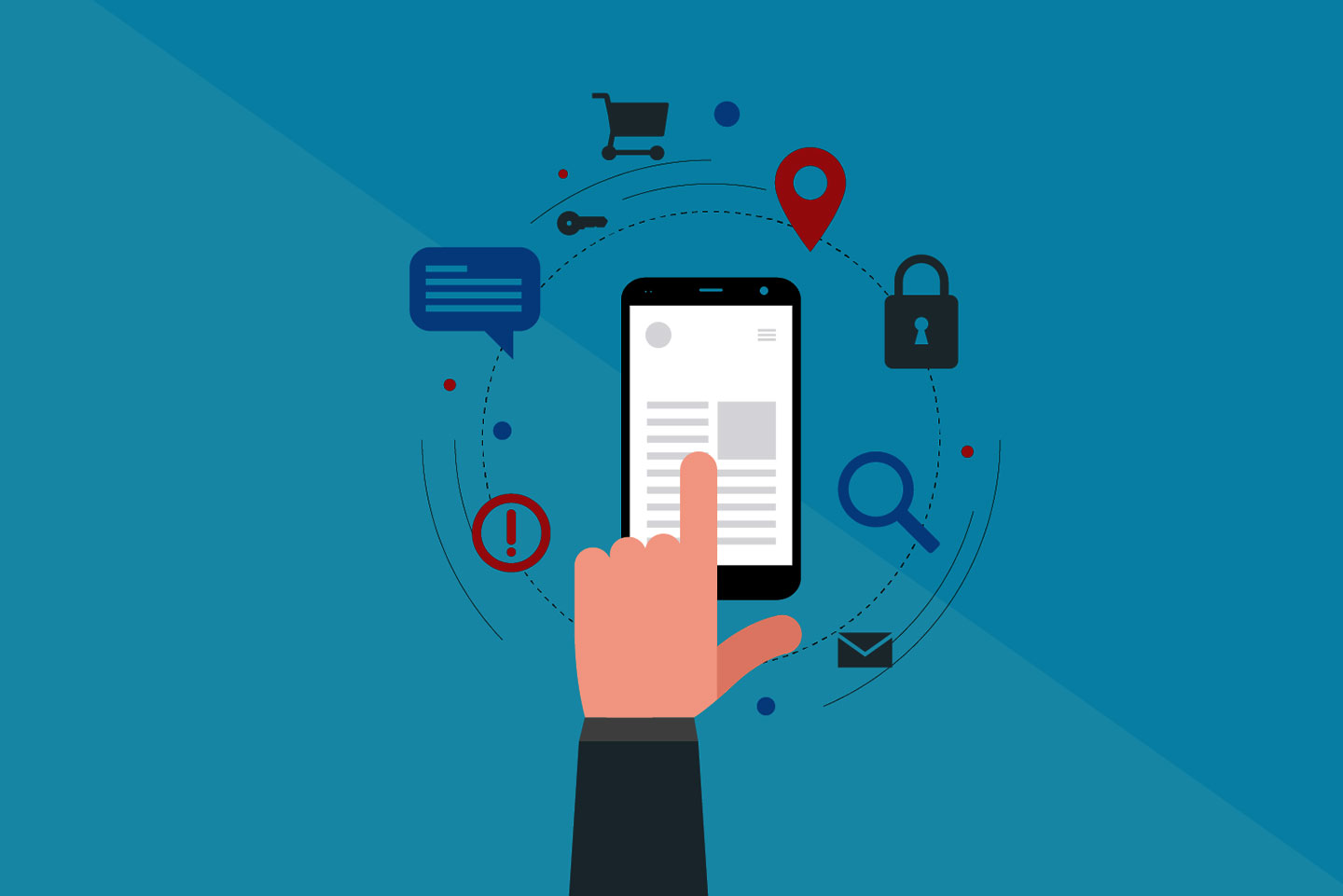 As more and more users are turning towards the use of mobile technology in Dubai and rest of the world to check their emails, to view websites, to shop and a host of other activities, mobile optimization cannot be unignorable by digital marketers.
The optimization of your website and other forms of Internet presence of your business should come to the table first, even before the desktop optimization.
Many marketers believe that the organization of your digital marketing strategies should be organized around mobile technologies to reap the actual benefits of this rising trend in Dubai.
User Engagement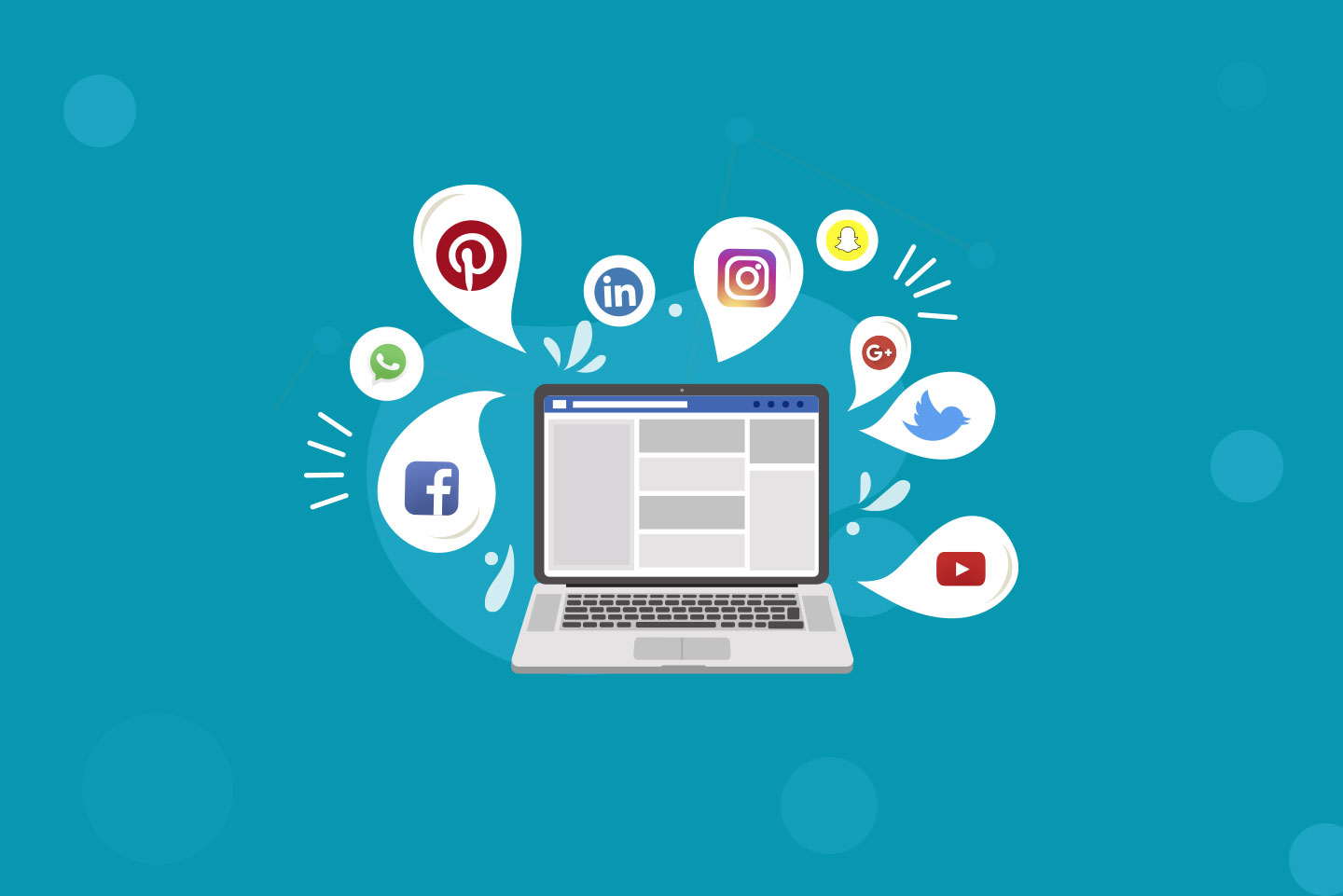 The act of keeping the user engagements through blog posts, email newsletter, social media posts, and other such activities is an evergreen trend and has a proven track record for conversion.
It remains popular still now curating customer-centric content. Its propagation remains the top priority of digital marketers in the Middle East.
When done correctly the content marketing based around the goal to get more user engagement still shows remarkable results in the digital marketing strategies.
Using Multimedia in Content Marketing
If your content marketing strategies are focused around content marketing that falls short of images, infographics, videos, and glossy and rich presentations, the chances are that you will not grab the attention of most Internet users.
Therefore, professional digital marketers in Dubai emphasize content that brings user engagement.
The marketing landscape of the digital Dubai is highly competitive, and it is becoming harder and harder even to survive, let alone the part of gaining an edge in that competitive market.
Scene behind the Digital Marketing
When you focus on the scene behind the digital marketing in Dubai, UAE, you will find that if you adopt or keep track of the latest trends based on technologies some of which still in its infancy, as mentioned here, you will gain an edge over your competitors and inevitably boost your audience and as a result your conversion rate.
There are chances that if you believe in the advantage that technology gives you, you will be riding one or more of these trends and reaping its benefits soon.