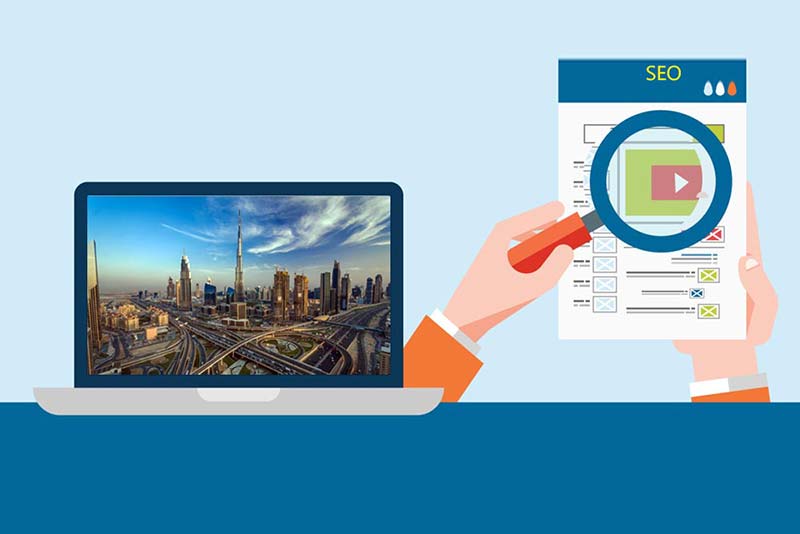 Approximately, 420 million people speak Arabic in the world that makes Arabic the sixth most spoken language in the world. Never ignore this market size when comes to reaping the benefits of Arabic SEO in middle east.
Some of the wealthiest people in the world who speak Arabic live in the Middle East. It is a fact that makes countries like UAE and cities like Abu Dhabi critical from an Internet Marketing standpoint.
The Internet is expanding rapidly but do you know that only 27% of the Internet is English regarding users of the Internet according to Internet World Stats.
When you are doing an SEO for Arabic websites, you need to consider many more factors than just plain translation.
The discussion on the utility and Usefulness of SEO for Arabic Sites in the Middle East comes below.
Get To Have Awesome Domain Names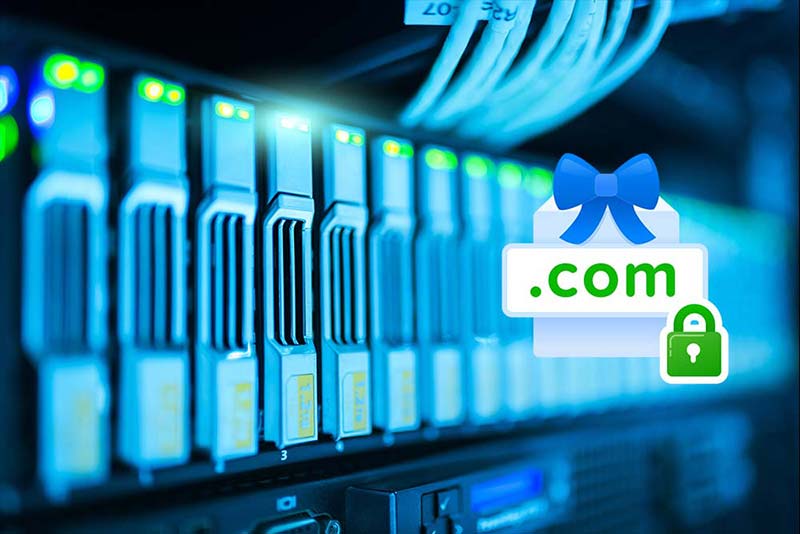 Your business on the Internet starts with a great domain name. When targeting a world region that has many countries like the Middle East, as it is emphasized, later on, it's always best to have multiple websites with country-wise root domain names such as mybrand.ae and mybrand.sa.
Most prominent search engines give priority to target root domain names that belong to some countries of the world compared to a .com domain, and the Middle Eastern countries are no exception.
It also gives you a psychological advantage concerning the exploitation of the nationalism and jingoism from a marketing perspective.
There is one more advantage that you would gain if your focus on this type of SEO for the Middle East.
Get to Research Your Keywords

SEO for Arabic sites in the Middle East will give you the opportunity to research keywords.
It is vitally important to understand that for a foreign language like Arabic targeted for the Middle East, research keywords instead of translating them.
It is a common mistake to assume that the translations of keywords will work as well as the keywords researched in Arabic. The Search Engines do not work this way.
English being a global language, many English words take their shape and form in other languages like Arabic.
An Arabic user may type a keyword in Arabic alphabets, but he may be mixing Arabic words with English words. These types of keywords are known as language hybrid keywords.
SEO of a Middle Eastern Sites
The SEO of a Middle Eastern site will allow you to translate and brainstorm to come up with similar keywords. If you are on a budget, you may hire a freelance native Arabic speaker to come up with suggestions.
It can be an excellent SEO Arabic guiding point that you should not ignore differences in Arabic language dialects for different Middle Eastern Arabic speaking countries.
It is always worth the cost of paying for a good PPC campaign. You need to monitor for a day or two, and use the conversion rate to anticipate the value per click.
keyword Research for SEO
In doing so, it will enable you to rule out Arabic keywords that are not good enough to bring business.
Remember that keyword research is an ongoing process as Search Engine change their algorithms to improve their search capabilities. Be on a look for any tools for your Arabic SEO that may help you analyze your campaigns.
Never turn a blind eye on your competition and if you find out that your competitors have a better ranking with the same keywords. Try to find out Why?
The most critical initialization to gain traffic from the Middle East is to hire local Arabic SEO experts, but if you are on a tight budget, you can always avail SEO services in the Middle East or hire a freelance copywriter or translator.
Localize your SEO for Arabic Sites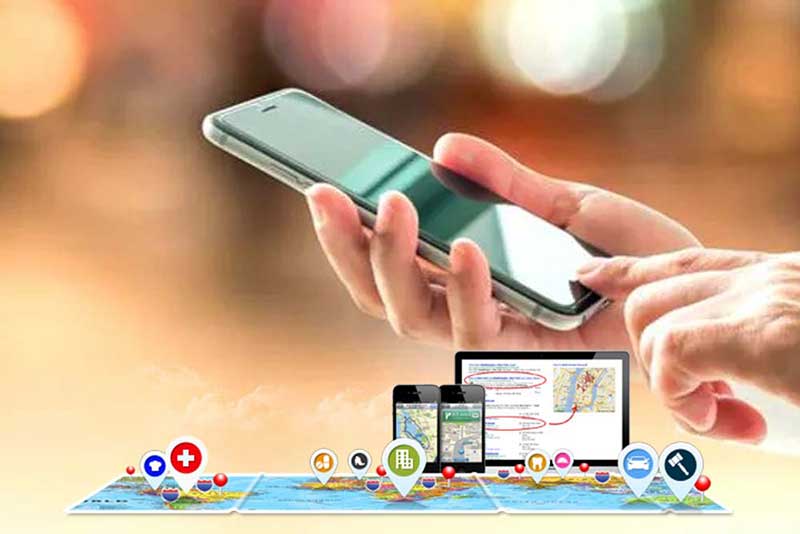 Most Marketing professionals are on the same page for localizing your SEO efforts. As an example in regions like the Middle East, you can enhance your brand recognition and recall with proper localization.
A study conducted in the UK by a languages solutions company suggest that approximately 75% of consumers opt to buy products that are in their local language. Of course, it has to a lot with the standard of living of the country.
Many quality conscious consumers of underdeveloped countries have marketing trends of giving preference to buying imported and foreign manufactured products and services at least those who can afford them.
But, the study holds true in richest Middle East countries because the purchasing power and per capita incomes are high and these factors do have a profound impact on consumer behavior.
Localize your business in the Middle East
When we speak of the Middle East, there are Arab countries like Iran, Syria, Yamen, and Egypt, etc. that have struggling economies where most people have no other option than buying local cheap quality products and services that cost them less.
Localizing your business in the Middle East has more to it. It gives you a more direct, personal and a closer relationship to your audience and potential buyers.
Notice this one factor in contrast with a broader global approach. In the Middle East, countries following a pattern of targeting people with Arabic help people relate better with your products and services that are in the market with taglines and slogans in their native language.
Target Wealthiest People in the World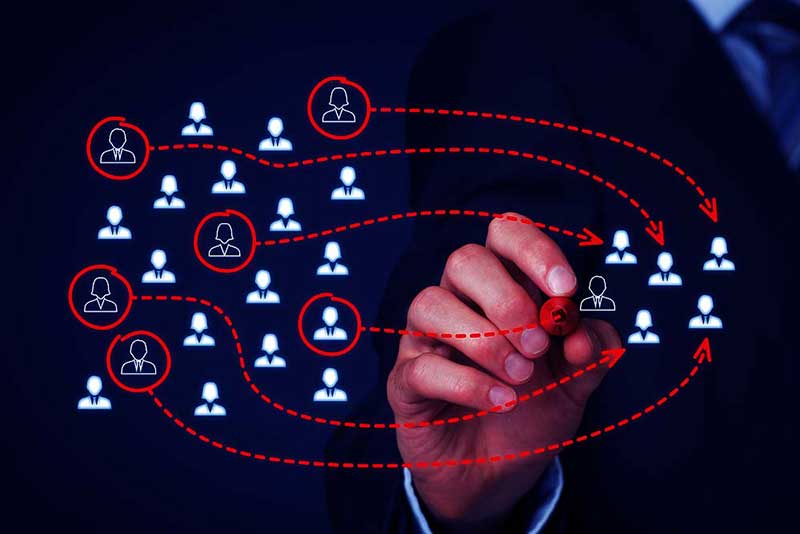 As you may know, there are many users on the Internet in the middle east that have deep pockets but English is not their first language, or they are reluctant to read or speak in English.
When you are a marketer in the middle east, you cannot ignore the importance of this gold mine that your competitors may be overlooking.
Sell Costly and Luxury Products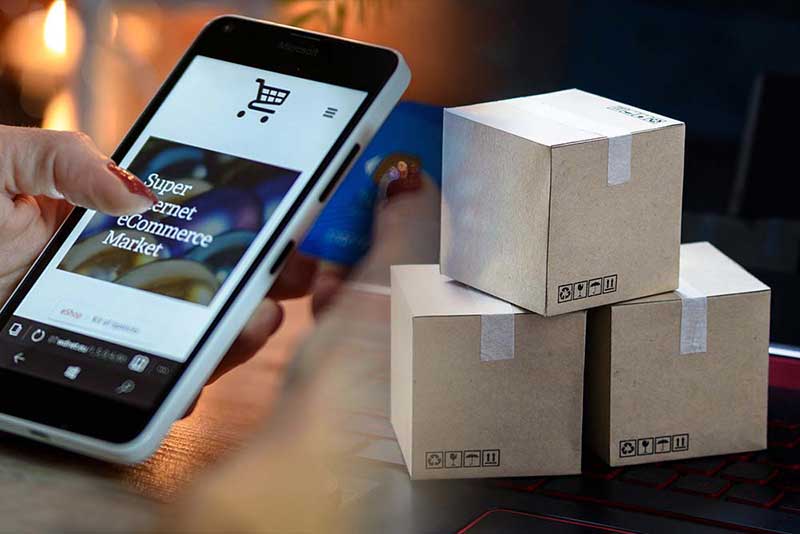 Reaching out to these people with luxury and exotic products can turn out to be a jackpot, but you need to approach them through their native language that is Arabic.
Proper capitalization in an Arabic site and its SEO can do the trick of selling goods that are otherwise hard to sell because these wealthy Arabs are looking for products and services that need to break a bank for most less fortunate people.
Get to Increase the Number of Your Websites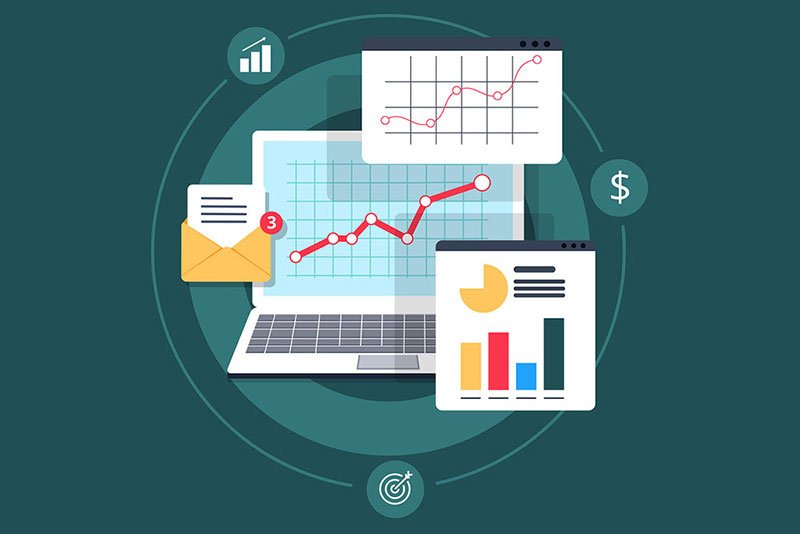 When targeting people with the same native language like Arabic you may have a single website, and you may use that website to target Arabic speaking people around the world, but it is not an effective strategy.
Do not optimize the Arabic language to a geographically diverse target. You will get far better results if you target each Arabic speaking country one by one.
There are almost twenty-two countries that speak the Arabic language, and most of them situate in the Middle East. If the rich and wealthy Middle East is your target market, dedicate a single website for each country.
It will become an opportunity that you will enable you to increase your web presence. It is an important SEO tactic that will bare you strong results when you are selling commodities in the Middle East.
The key is that you should give more weight to optimize by country and less emphasis should put on optimizing by language comparatively.
Come to know about Arabic Search Engines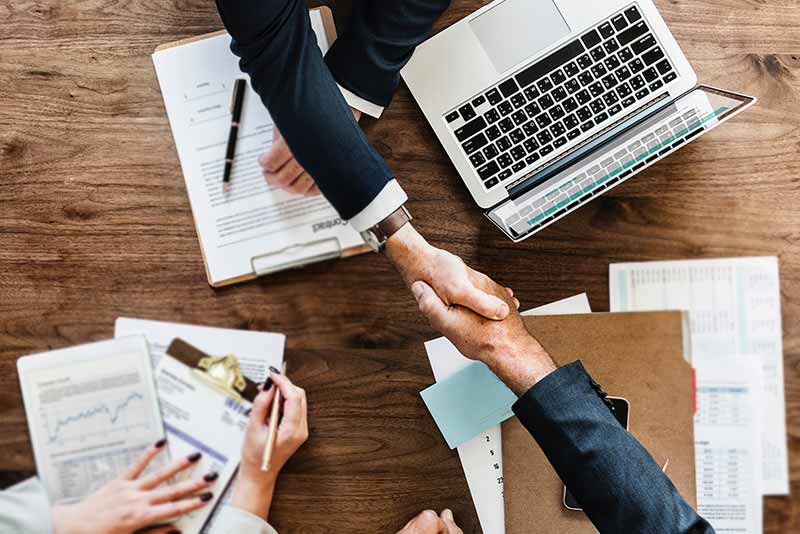 Google rules the Internet, but you will be surprised to hear that Google is not King everywhere. Many solely Arabic search engines have a substantial market share on the Internet.
Search engines like Google, Yahoo, and Bing, do have a big part to play in the online Arab world with their Arabic language options. As mentioned there are some prominent names in the Arabic search engines market like Yamli, eiktub and Yoolki.
All these search engines were created around 2012 and had established themselves ever since. They filled the gap in the Arabic Market that was void because the conventionally popular search engines like Google and Yahoo could not process requests in Arabic alphabets and numerals at that time.
Optimize your website for arabic search engines
You may have never heard of these search engines before, but once you have this marketing mindset to stay one step ahead of your competitors in the same market, index and optimizing your Arabic websites for these search engines, it will offer you an unprecedented advantage over your competition in the same arena.
Once you start SEO for these search engines, you will see and witness the benefits of the optimization to reach one of the most developed and most prosperous parts of the world. If you need help with the SEO, there are many Arabic SEO Consultancy Services for Digital Marketing.
Optimizing your Arabic website or websites for different search engines calls for the understanding of different nuances of each search engine.
Creating In-Country Links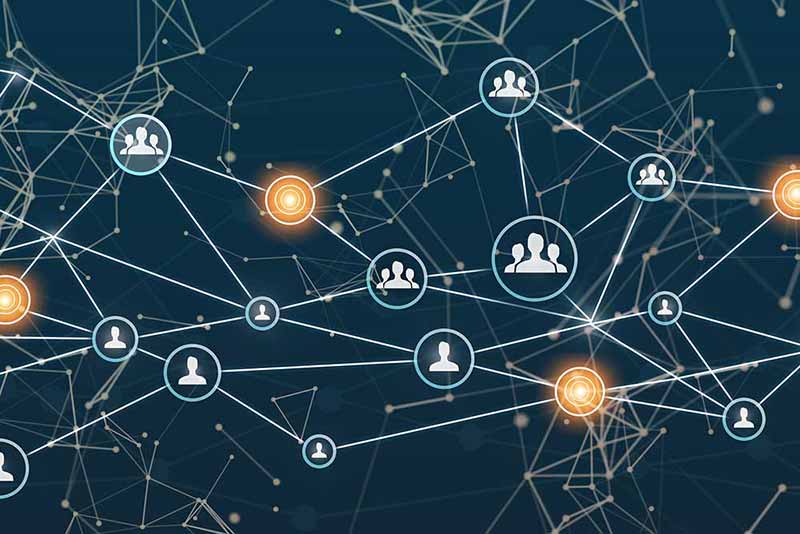 Building backlinks for your websites are perhaps the most critical strategy to make your websites climb in the SERPs. Search Engines consider the backlinks as a vote for the sites and provide them ranking in their SERPs.
Building backlinks specifically in a country internally can be a fruitful tactic to gain an unfair advantage over your marketing opponents.
When you build your presence in an Arab country by creating a separate website targeting that country, the creation of backlinks for that site unleashes enormous advantages in regarding SEO benefits, and your website is bound to rank well in most search engines.
SEO in the Arabic language in the Middle Eastern countries
SEO in Arabic to target the Middle East is a factor that can not be overlooked under any circumstances because as far as the Marketing world is concerned, the strategy of reaching your audience in their native language pays back in many folds.
You should bring this into consideration that even if many people in the Middle East have expatriates as their residents.
Doing SEO in the Arabic language in the Middle Eastern countries gives you enormous leverage to attract wealthy people with huge disposable incomes towards your products and services.